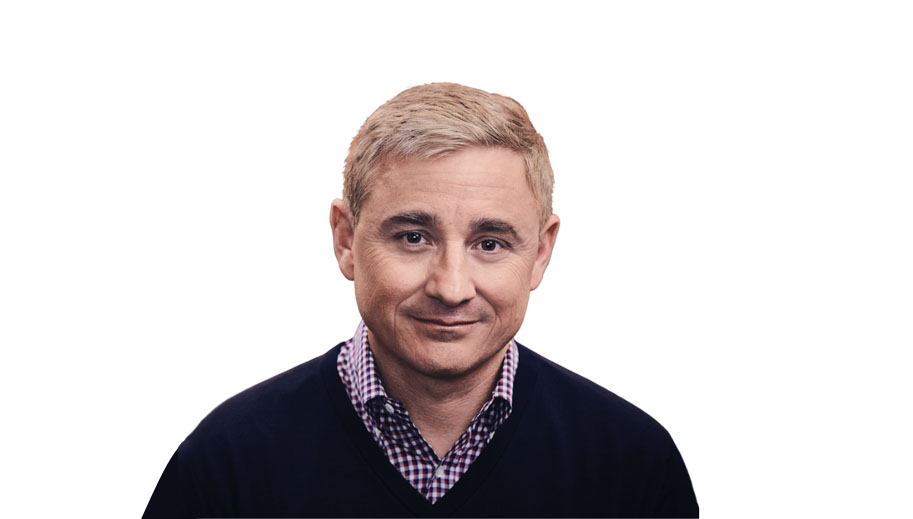 Frank Gibeau
President
Frank Gibeau is the President of Zynga. He joined Zynga as CEO in March 2016 and was a member of the Zynga Board of Directors. Gibeau is a mobile, PC and console gaming industry expert with 25 years of experience in interactive entertainment.
As Zynga's CEO, Gibeau led the company's turnaround and transition to rapid growth. Zynga's market cap during Gibeau's tenure as CEO has nearly tripled, in large part, due to optimizing live services and fortifying the company's portfolio of wildly popular franchises, including CSR Racing, Words With Friends, and Zynga Poker. Under Gibeau's leadership, Zynga has acquired a pipeline of games including global hits Empires & Puzzles and Merge Dragons!, as well as secured game development partnerships with some of the world's most iconic brands and entertainment franchises, such as Game of Thrones, Harry Potter, and Star Wars. Gibeau's groundbreaking series of studio acquisitions, including Gram Games and Small Giant Games, along with innovation and success across the games portfolio have positioned Zynga as among the fastest growing public gaming companies in the world in 2019, and have resulted in the highest quarterly bookings and revenue in Zynga's history (Q3 '19).
Gibeau spent more than two decades at Electronic Arts where he held a number of influential business and product leadership roles. Most recently, he served as the Executive Vice President of EA Mobile, where he led strategy, product development and publishing for the company's fast-growing mobile games business. In that role, Gibeau managed EA's portfolio of popular mobile franchises including The Simpsons: Tapped Out, Plants vs. Zombies, Real Racing, Bejeweled, Star Wars, Minions, SimCity, EA SPORTS and The Sims. In addition, Gibeau spearheaded the creation of new mobile IP and platform technology, as well as EA's Chillingo publishing operation.
Prior to leading EA's mobile business, Gibeau was President of EA Labels from 2011 to 2013, where he oversaw IP development, worldwide product management and marketing for major console and PC properties including Battlefield, FIFA, Madden NFL, Need for Speed, SimCity, Star Wars: The Old Republic, Mass Effect, Dragon Age and The Sims. He also spent four years as the President of the EA Games Label, leading a successful business turnaround that resulted in increased product quality, on-time game delivery and dramatically reduced costs. Before that, Gibeau acted as EA's Executive Vice President and General Manager of The Americas, where he was directly responsible for a publishing operation that accounted for more than $1.5 billion of EA's annual revenue. While at EA, Gibeau also served as Executive Producer of the major motion picture "Need For Speed," which was released in 2014.
Frank also serves as a member of the Yeti Board of Directors. He previously served on the Board of Directors for Cooliris, a mobile content and communication technology company; and, Graphiq, a data visualization company. Gibeau received a Bachelor of Science in Business Administration from the University of Southern California and a Masters of Business Administration from Santa Clara University.