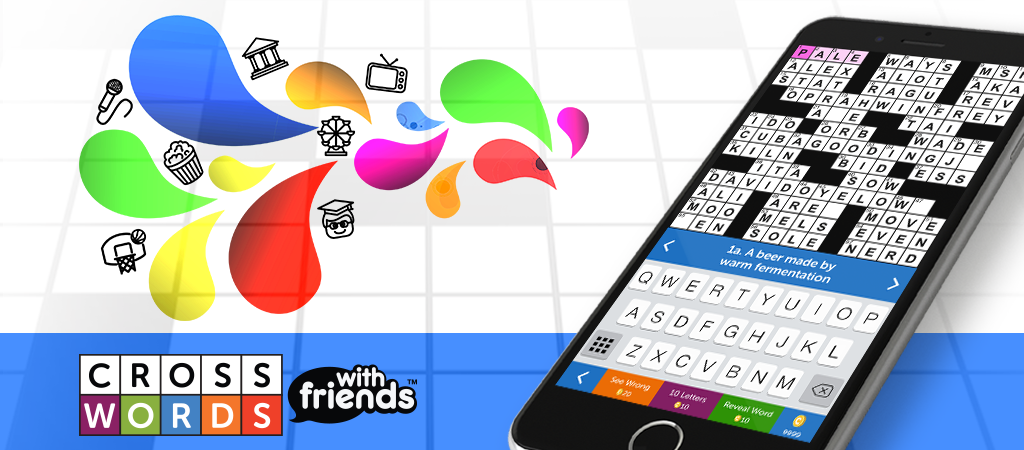 Test your wits and play Crosswords With Friends!
PLAYER SUPPORT:
Crosswords With Friends is the world's first daily crossword puzzle that's written for today's world! We've teamed up with People Magazine to test your brain power with a new puzzle every day that's relevant to entertainment, celebrity, and sports news happening NOW!
Crosswords with Friends presents the world's BEST crosswords for you 365 days a year. Led by co-editors Trip Payne (co-star of the crossword documentary Wordplay) and Amy Reynaldo (author of How to Conquer the New York Times Crossword), our daily crosswords are created by the world's most published crossword writers. Get ready for a top-notch crossword experience!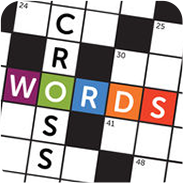 Featured Game Crosswords With Friends
Enjoy fresh puzzles daily with a new themes every day of the week – Movie Monday, TV Tuesday, Wayback Wednesday, Top 40 Thursday, Sports Fan Friday, Smartypants Saturday, and People Sunday! Test your pop culture knowledge with exclusive People Magazine celebrity puzzles!
Crosswords Written By Industry Experts: Exercise your brain and expand your vocabulary by solving crossword puzzles created by crossword champions and writers from top newspapers!
Fun Puzzle Themes 7-Days A Week: Play a new crossword for free every day, and enjoy unique, fun themes! Challenge yourself with exclusive People Magazine celebrity puzzles, and thousands more in the calendar.
Climb The Leaderboard: Challenge your friends and check the leaderboard to see who solved the daily puzzle the fastest!
Play Alongside Words With Friends: Flip back-and-forth between these two challenging puzzle games. Master both games for twice the fun and vocabulary!
Helpful Hints When You Need Them: Stuck on a word? Use hints to move ahead faster.
Playing Crosswords With Friends challenges your brain, improves your pop culture knowledge and lets you compete with friends. Download and play the all new Crosswords With Friends for FREE!