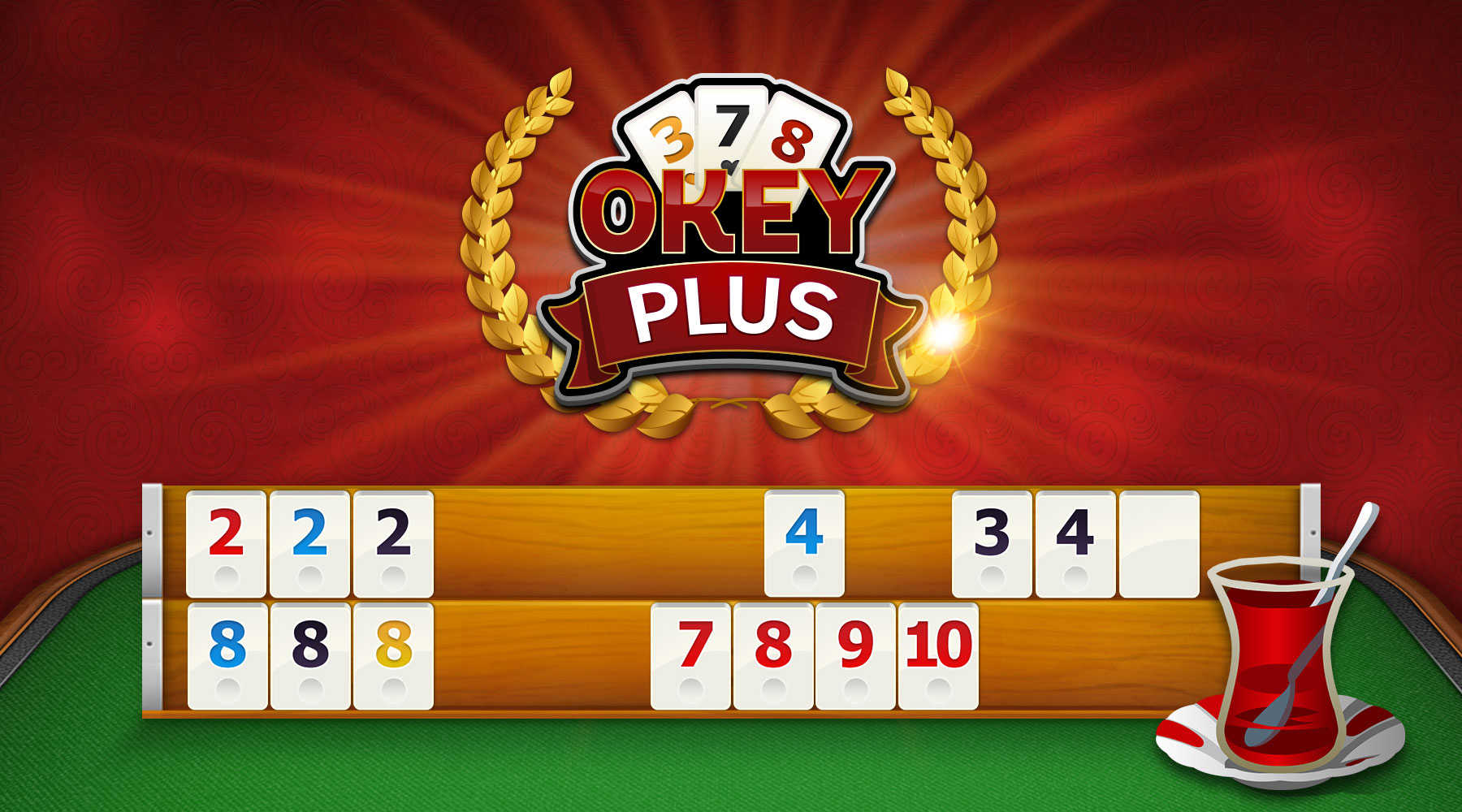 We proudly present a traditional Turkish rummy game with a twist: Okey Plus!
PLAYER SUPPORT:
Okey is a top-rated game in the rummy family—commonly played in Turkish coffee houses. The objective is to collect sets of same-numbered tiles and runs of consecutive tiles of the same color, or pairs of identical tiles. In a winning hand, all 14 tiles consist of sets and runs, or seven pairs. Discard your final tile to the stack in the middle to claim your victory. Finish by discarding a joker to open the safe. Play with 2, 3 or 4 players. Create a table and invite friends to challenge them. Come and Play Now!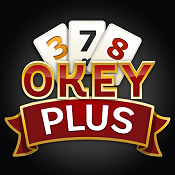 Featured Game Okey Plus
Are you ready to become master of okey with Okey Plus?