Connecting the world through games
Diversity and inclusion at Zynga
Zynga is an equal opportunity employer. We are proud of our diverse community; we do not discriminate on the basis of race, sex, religion, color, national origin, gender, sexual orientation, gender identity, age, marital status, veteran status, medical condition, disability, or any other class or characteristic protected by applicable law. We welcome candidates, players, employees, and partners from all backgrounds. Join us!
Zynga will consider for employment all qualified applicants with criminal histories in a manner consistent with applicable law.
Zynga is committed to providing reasonable accommodation to applicants with disabilities. If you need an accommodation during the interview process, please let us know.
Zynga Communities
Connecting the world through games starts with our employees. Our employee groups connect Zyngites through culture, lifestyle, advocacy and fun.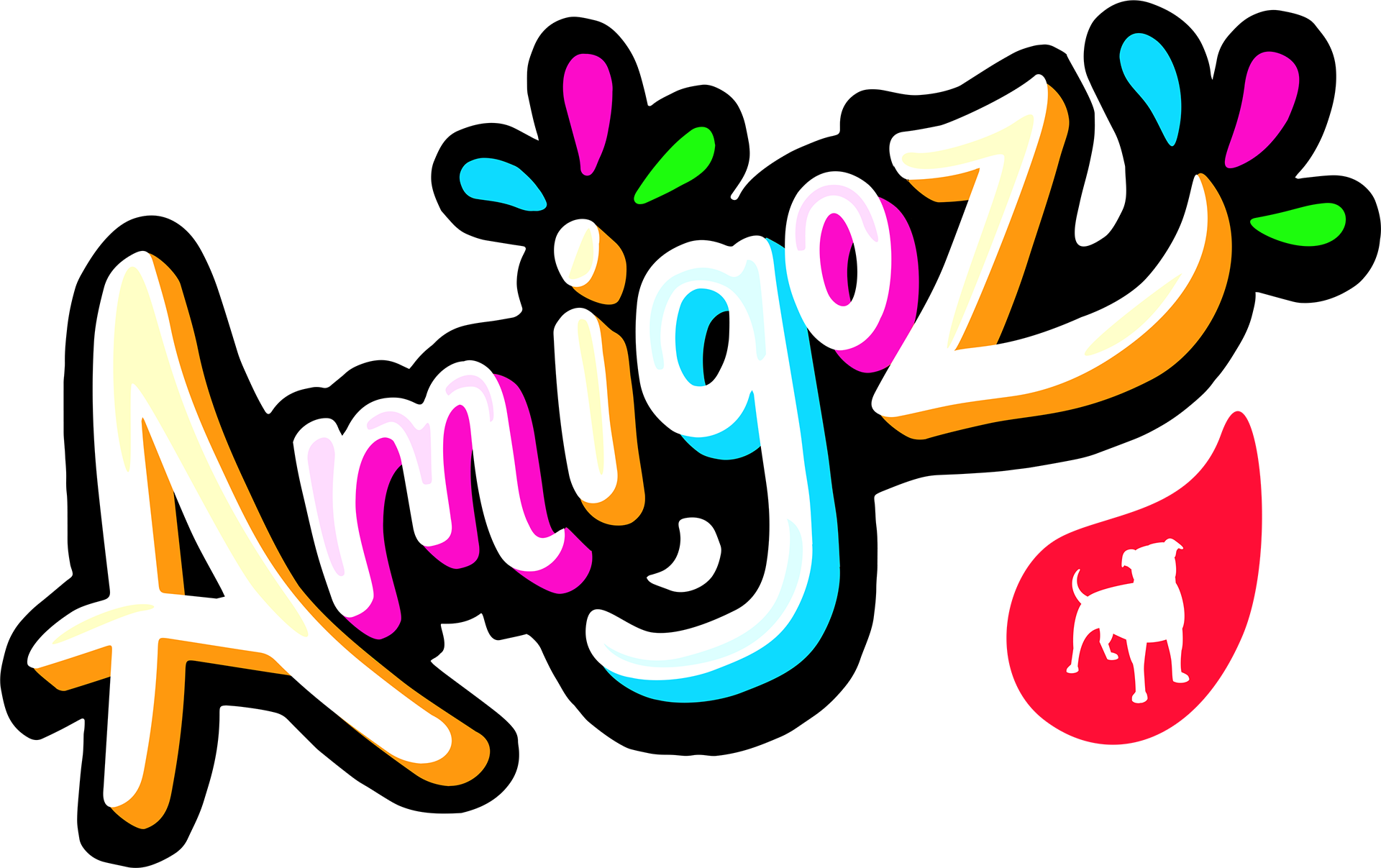 Amigos
AmigoZ strives towards encouraging and enabling the professional and social success of Latinxs and their allies at Zynga. Through strengthening relationships, enabling cultural identity and awareness, and expanding our community outreach we are able to foster our influence and ensure personal and professional growth.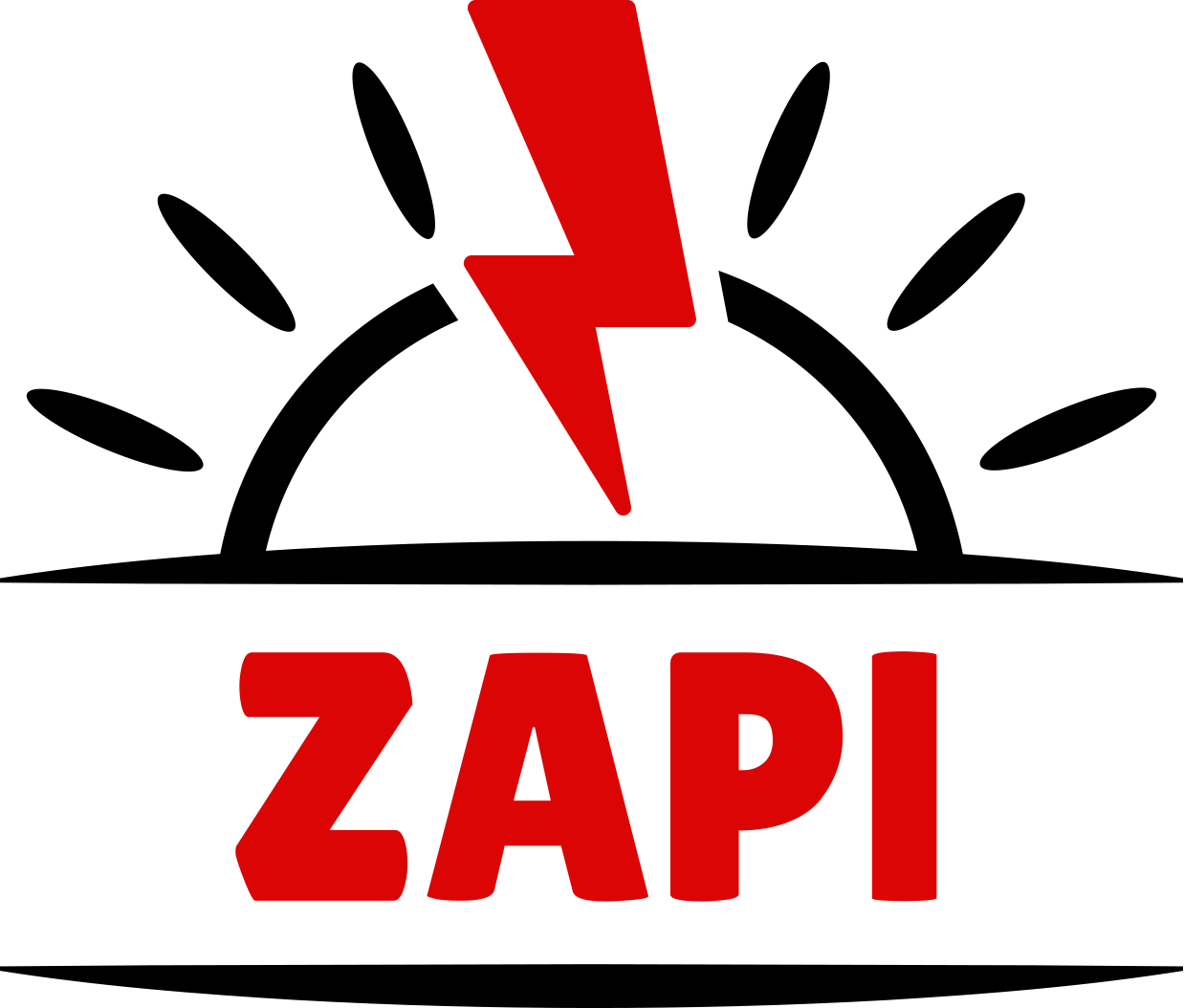 ZAPI
ZAPI engages and fosters a Zynga community for Asians and Pacific Islanders (hereafter "API"), along with their allies to connect internally and externally on the API workplace experience. We strive to educate and celebrate the different API representation, while building networks for personal and professional growth within Zynga and expanding our community outreach.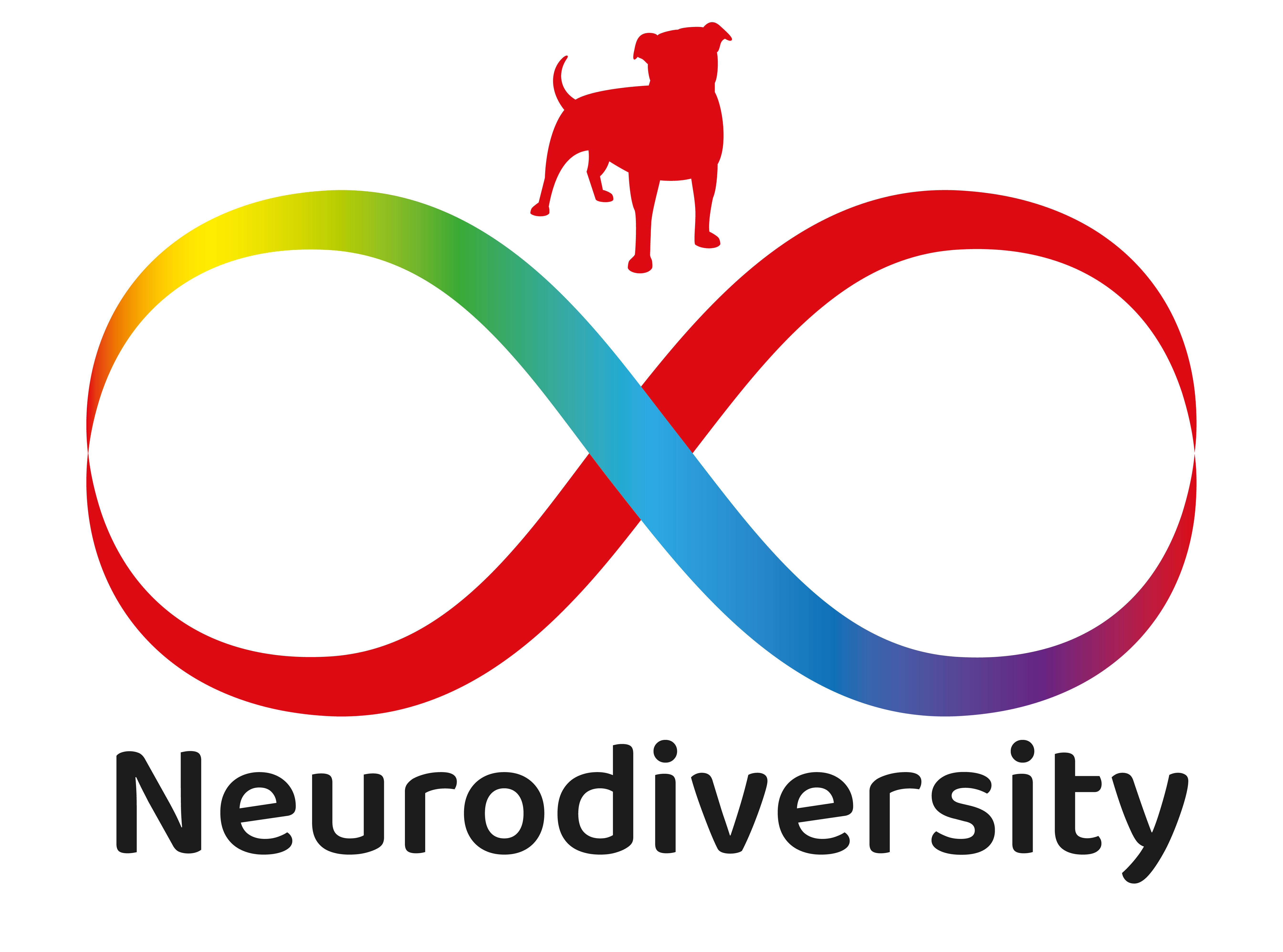 NaZ
NaZ (Neurodiversity at Zynga) focuses on supporting our team members and players who are neurodivergent by educating our wider teams: providing learning resources, information on software, tools, pathways to support and training.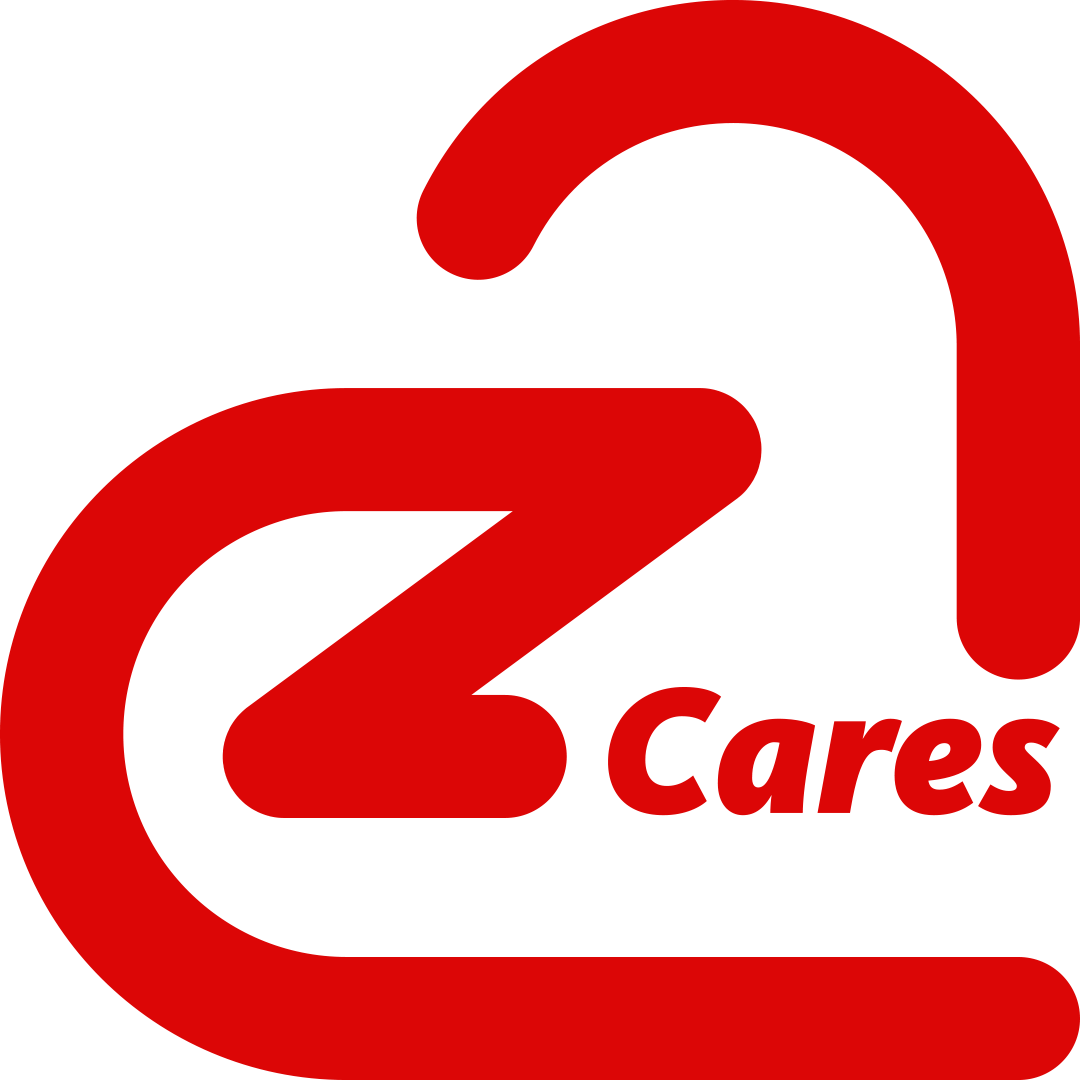 zCares
zCares is a passionate group of volunteers looking to promote positive change in the communities where we work. They coordinate regular donation drives, mentoring programs and offsite projects for employees to engage and give back.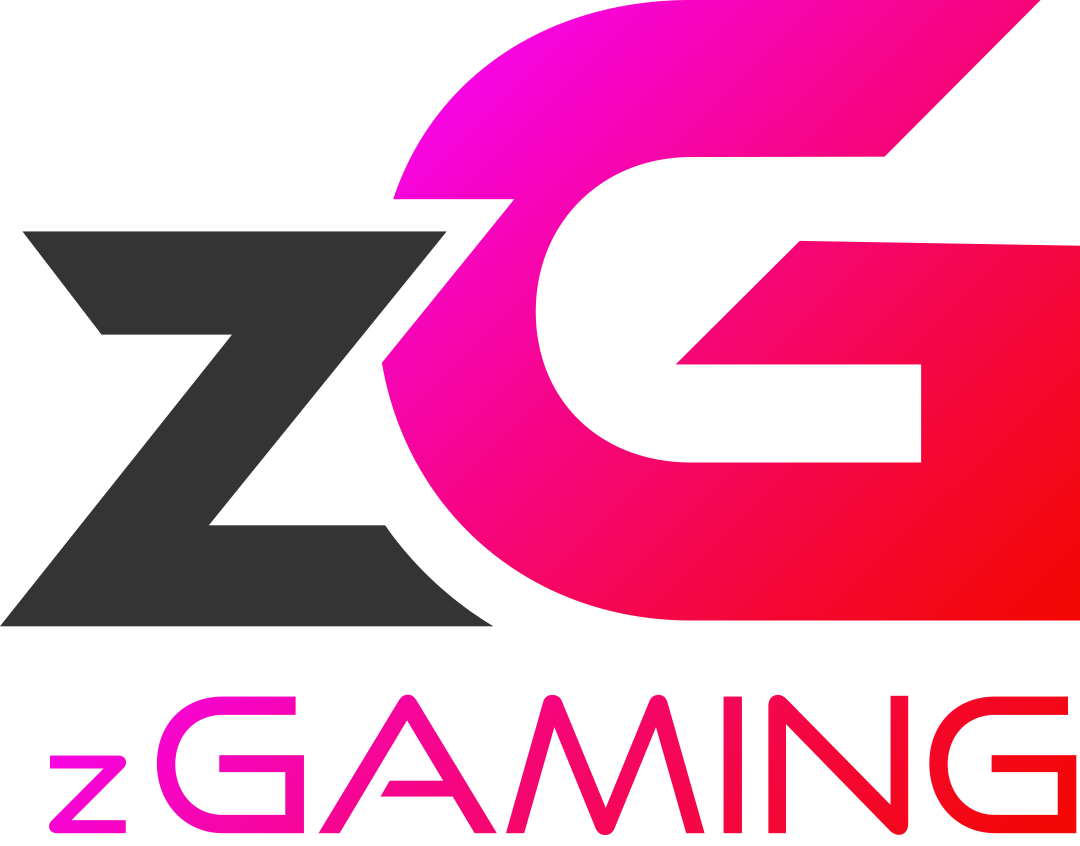 zGaming
zGaming's mission is to foster a community around the creation and celebration of the craft of games.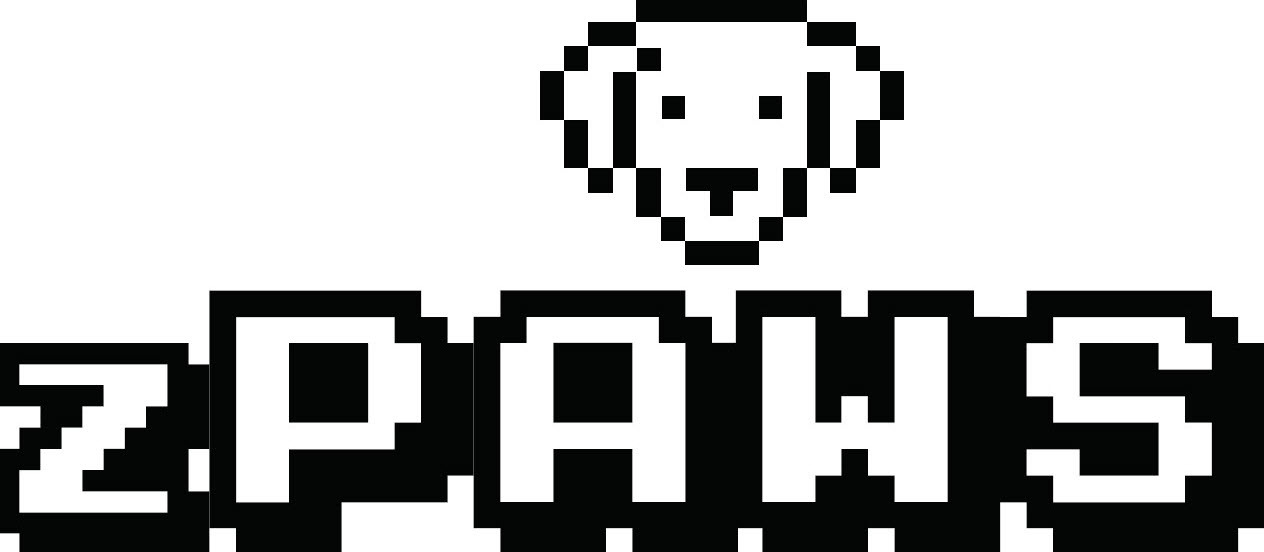 zPaws
zPaws is a dog lovers group dedicated to planning dog related events, coordinating volunteering days at local shelters, and continuing to make Zynga one of the most dog-friendly offices in the Bay Area!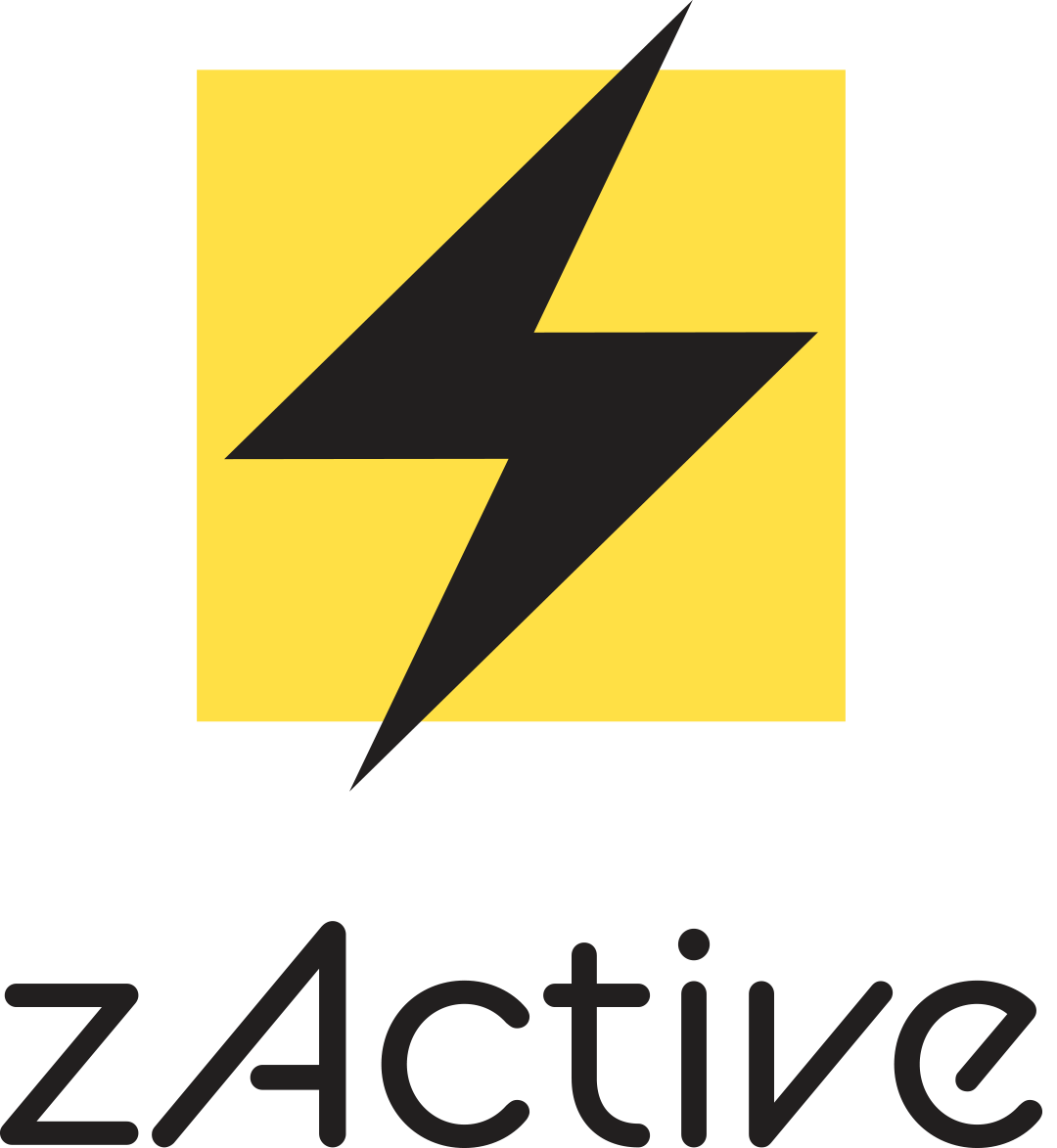 zActive
zActive's mission is to inspire our employees to get moving and outside, in whichever way feels good to them. We connect outdoor & fitness enthusiasts at Zynga, such as hikers, swimmers, runners, cyclists, yogis, fitness gurus, dog walkers - you name it - of all levels through inclusive events and programming.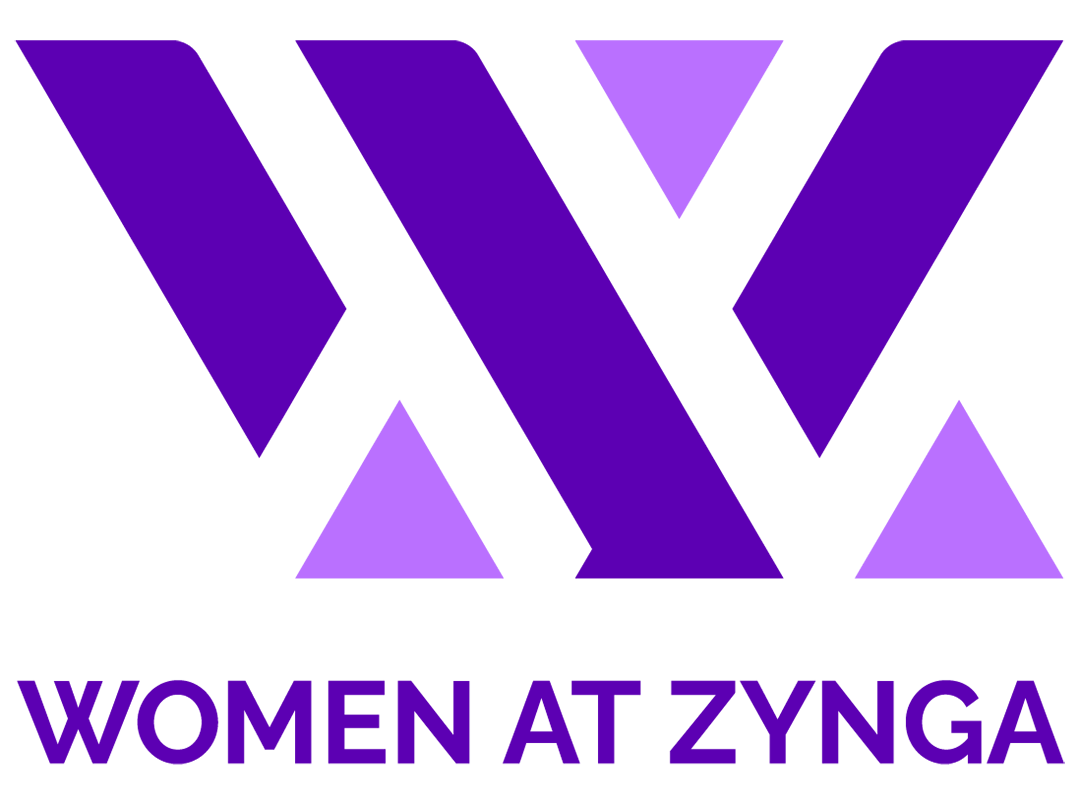 WAZ
Women at Zynga (WAZ) is an employee-led group that focuses on strengthening connections and collaboration among our community of women through mentorship programs, workshops, leadership trainings and other events.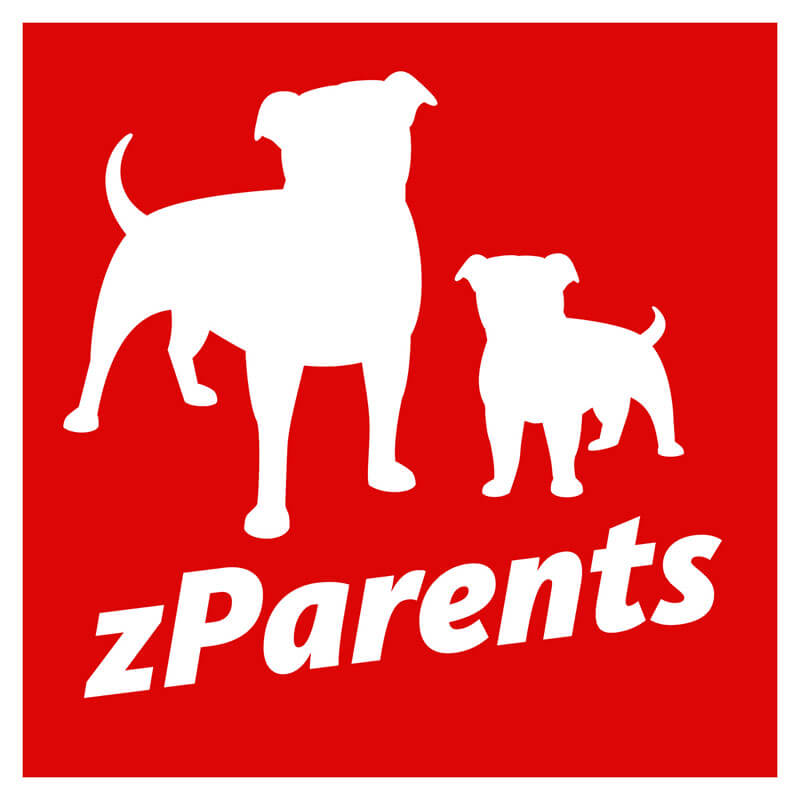 zParents
zParents brings together our community of parents to connect, learn and share with others by putting on family events big and small.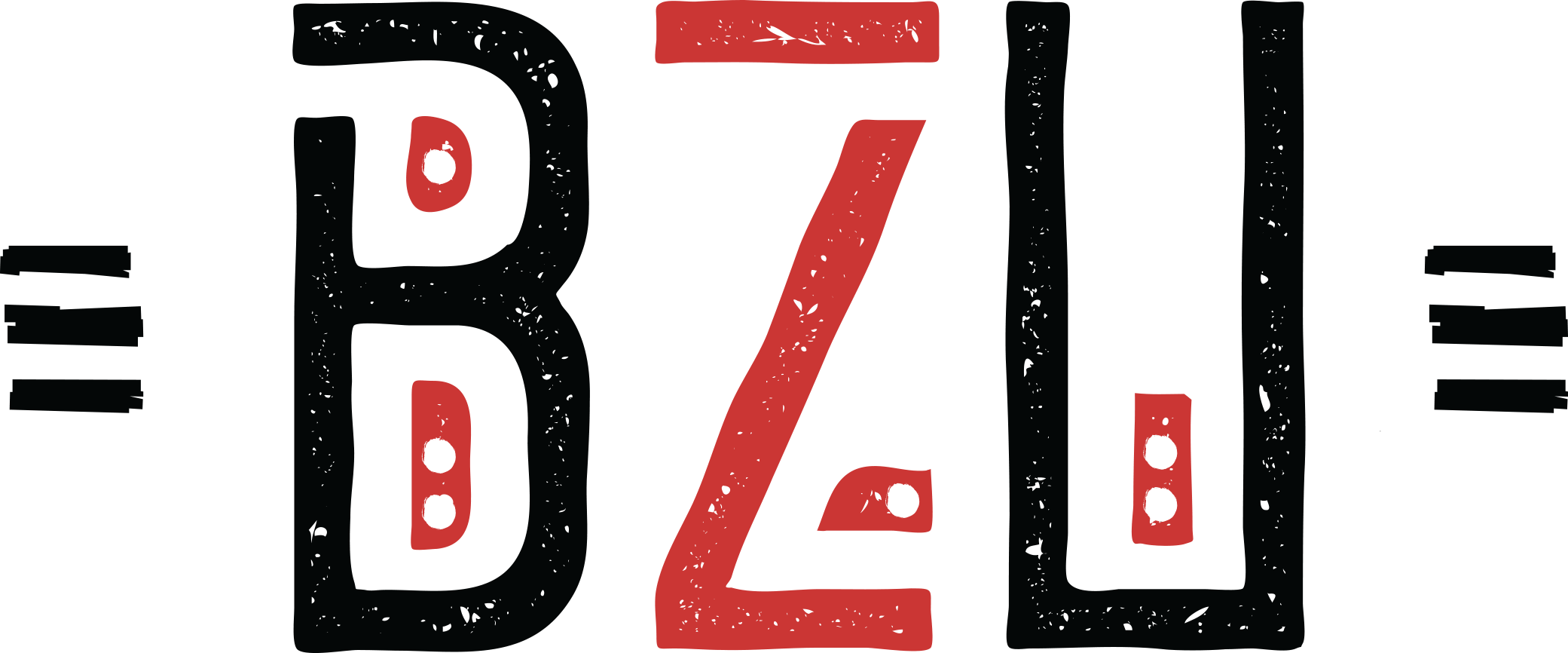 BZU
BZU fosters and engages a community at Zynga where employees of color and their allies can connect on the workplace experience. By building a network internally and externally, we provide a place for open and honest conversations and foster inclusivity.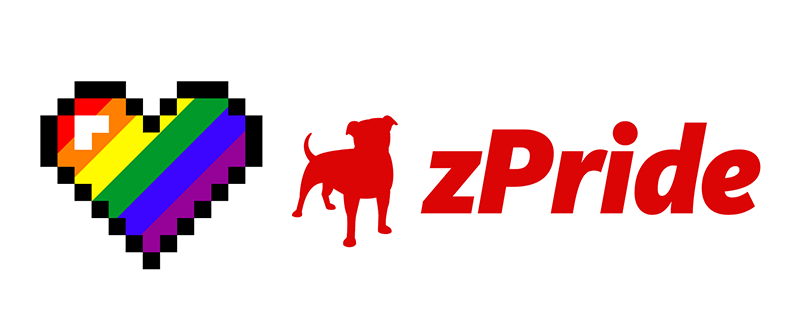 zPride
zPride provides community, tools and insights that build + educate while fostering a culture of inclusivity and belonging.
Work with friends
ZYNGA CONNECTED WORKPLACE
At Zynga, the safety of our candidates and team members is our top priority. Until our offices are fully reopened, all interviewing and onboarding will be conducted virtually.
When we fully reopen our offices, we will embrace a more flexible work environment we are calling the 'Connected Workplace'. Every team member will have a specified workstyle, which is determined based on the nature of their role and the team they are a part of.
These workstyles are:
Connected: Team members move seamlessly between home and office in a hybrid work arrangement, utilizing our studios for purposeful, activity-based, high-impact engagement that builds culture and connection.
Onsite: Team members work full-time in the office, typically in roles that are crucial to creating a strong on-site studio culture and experience for all.
Remote: Team members work exclusively from home, collaborating and connecting with their colleagues through a variety of virtual channels.
SUPPORTING OUR EMPLOYEES
At Zynga, health, productivity and happiness go hand-in-hand. No matter where you are in your career or personal journey, Zynga offers a world-class benefits package that helps support and balance the needs of our teams. Our employees can expect a range of perks including:
*Benefits vary by locations

COMPENSATION
Competitive salary, performance bonuses, opportunities for equity participation, retirement/pension savings support programs

health
Medical, Dental, Vision covered for employees with participation for employees eligible dependents as well as Disability and life insurance program

family
Generous parental leave for birth parents, partners and adoptive families. Infertility support, emergency child care and flexible time-off policies
wellness
Gym benefits, wellness programs, employee assistance programs and generous time-off policies 

food
Food and snacks made in-house or delivered, healthy snack kitchens with drinks and treats, coffee bars, regular social gatherings and happy hours

work & life
Flexible time-off policies (DTO), office rest areas, gaming spaces, employee discounts and more

TRANSIT BENEFITS
Shuttle service in select locations, commuter/parking benefits, secure bicycle storage, business travel assistance

RESOURCE GROUPS
Women at Zynga (WAZ), zCares charitable giving, zParents, zEndurance adventure club, BZU, zPride LGBTQ+ inclusion and belonging
Zynga does not engage in financial exchanges during the recruitment or onboarding process. We do not conduct job interviews over third-party messaging apps such as Telegram, WhatsApp or others. We will never ask you for your personal or financial information over unofficial chat channels. Our in-house recruitment team only contacts individuals via official company email addresses (i.e., via a zynga.com or naturalmotion.com email domain).
If you believe you have been the victim of a scam, you may wish to contact the authorities. In the United States, you may file a complaint with the FBI. More information is available here: https://www.ic3.gov