Connecting the world through games
Zynga Communities
Connecting the world through games starts with our employees. Our employee groups connect Zyngites through culture, lifestyle, advocacy and fun.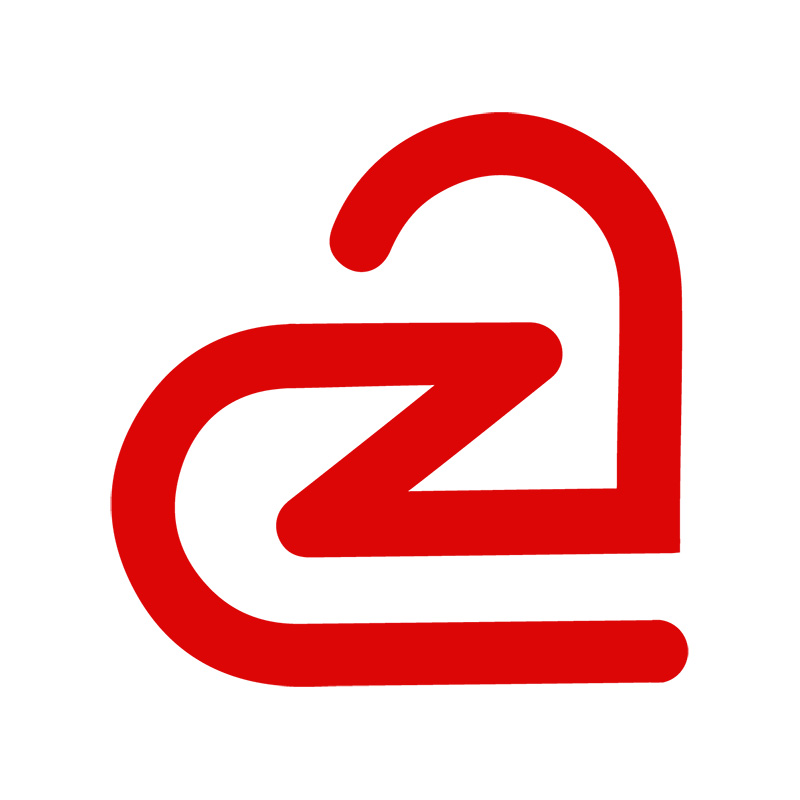 zCares
zCares is a passionate group of volunteers looking to promote positive change in the communities where we work. They coordinate regular donation drives, mentoring programs and offsite projects for employees to engage and give back.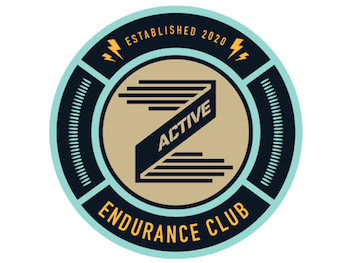 zActive
zActive's mission is to inspire our employees to get moving and outside, in whichever way feels good to them. We connect outdoor & fitness enthusiasts at Zynga, such as hikers, swimmers, runners, cyclists, yogis, fitness gurus, dog walkers - you name it - of all levels through inclusive events and programming.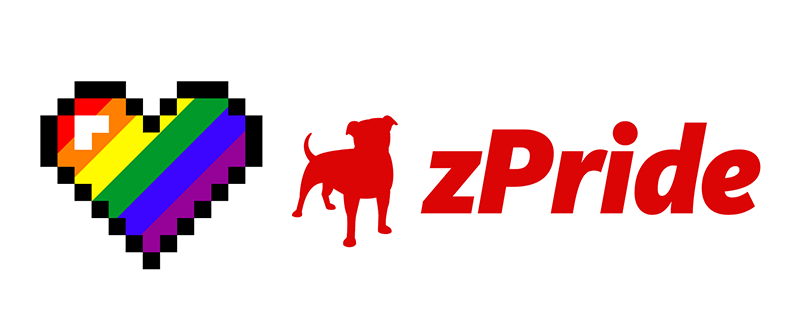 zPride
zPride provides community, tools and insights that build + educate while fostering a culture of inclusivity and belonging.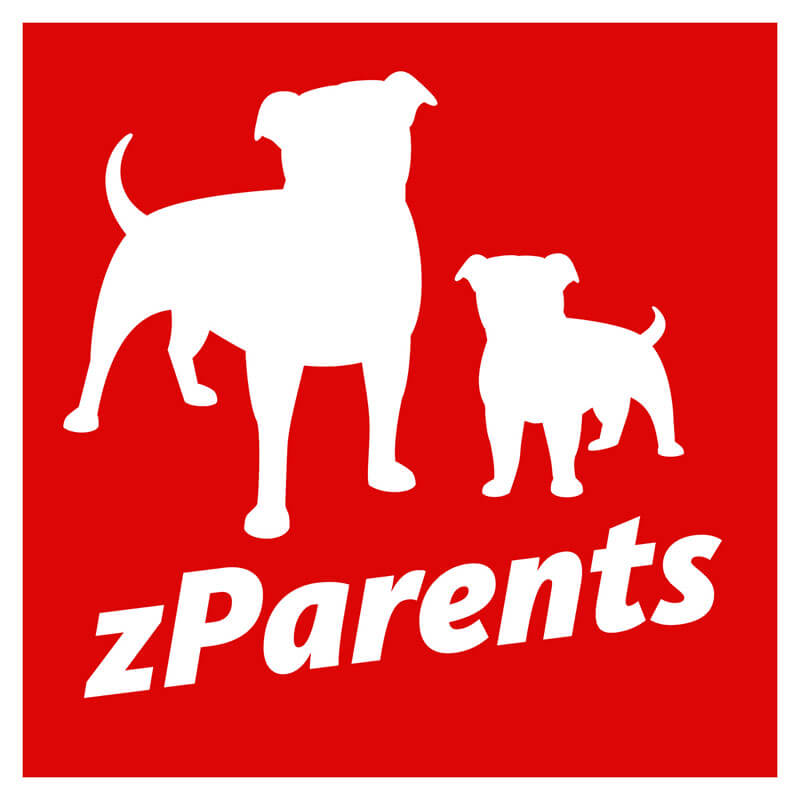 zParents
zParents brings together our community of parents to connect, learn and share with others by putting on family events big and small.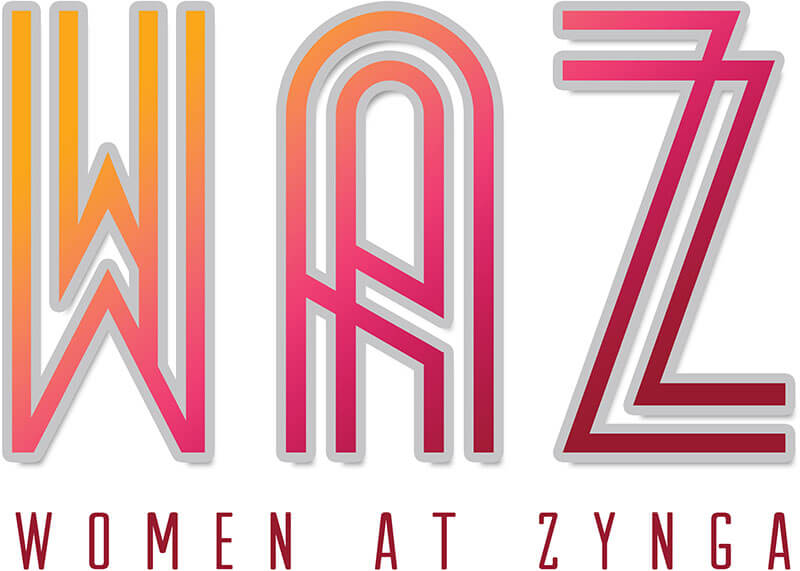 WAZ
Women at Zynga (WAZ) is an employee-led group that focuses on strengthening connections and collaboration among our community of women through mentorship programs, workshops, leadership trainings and other events.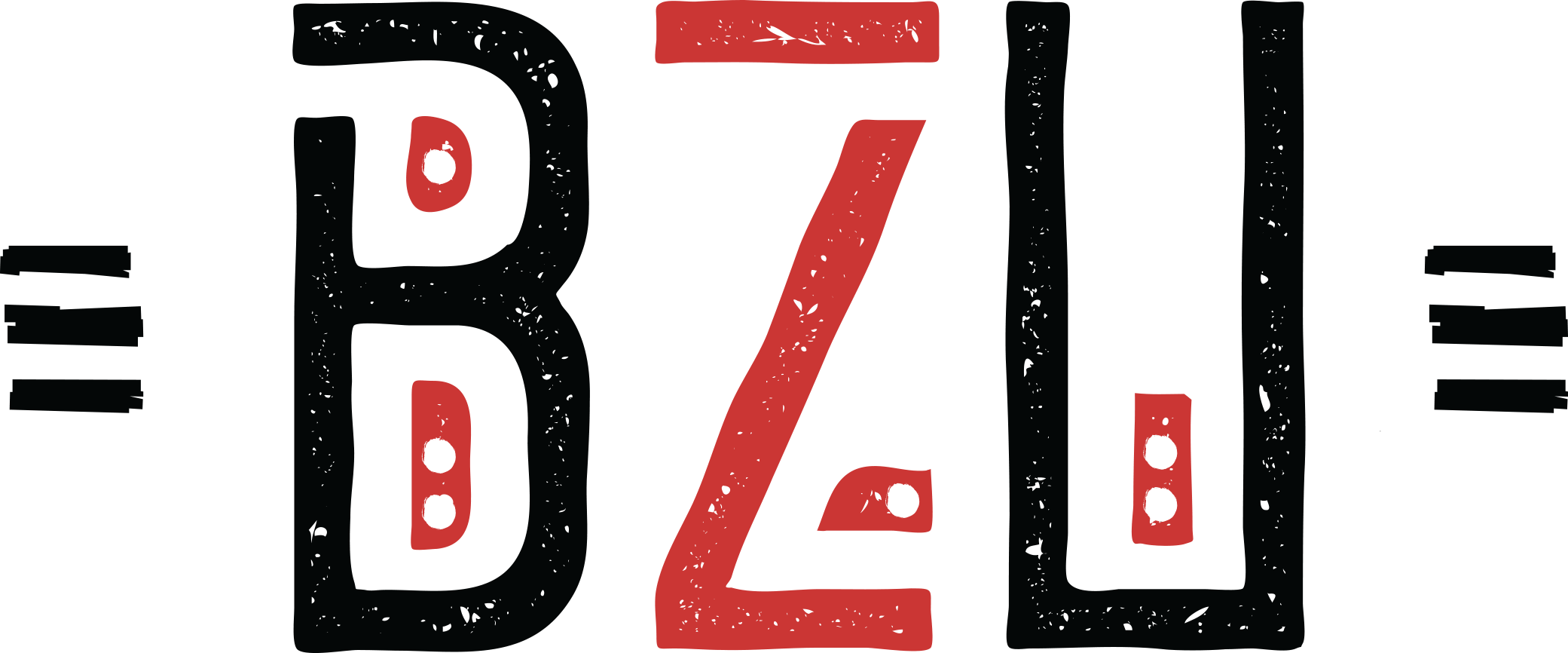 BZU
BZU fosters and engages a community at Zynga where employees of color and their allies can connect on the workplace experience. By building a network internally and externally, we provide a place for open and honest conversations and foster inclusivity.
SUPPORTING OUR EMPLOYEES
At Zynga, health, productivity and happiness go hand-in-hand. No matter where you are in your career or personal journey, Zynga offers a world-class benefits package that helps support and balance the needs of our teams. Our employees can expect a range of perks including:
*Benefits vary by locations

COMPENSATION
Competitive salary, performance bonuses, opportunities for equity participation, retirement/pension savings support programs

health
Medical, Dental, Vision covered for employees with participation for employees eligible dependents as well as Disability and life insurance program

family
Generous parental leave for birth parents, partners and adoptive families. Infertility support, emergency child care and flexible time-off policies
wellness
Gym benefits, wellness programs, employee assistance programs and generous time-off policies 

food
Food and snacks made in-house or delivered, healthy snack kitchens with drinks and treats, coffee bars, regular social gatherings and happy hours

work & life
Flexible time-off policies (DTO), office rest areas, gaming spaces, employee discounts and more

TRANSIT BENEFITS
Shuttle service in select locations, commuter/parking benefits, secure bicycle storage, business travel assistance

RESOURCE GROUPS
Women at Zynga (WAZ), zCares charitable giving, zParents, zEndurance adventure club, BZU, zPride LGBTQ+ inclusion and belonging