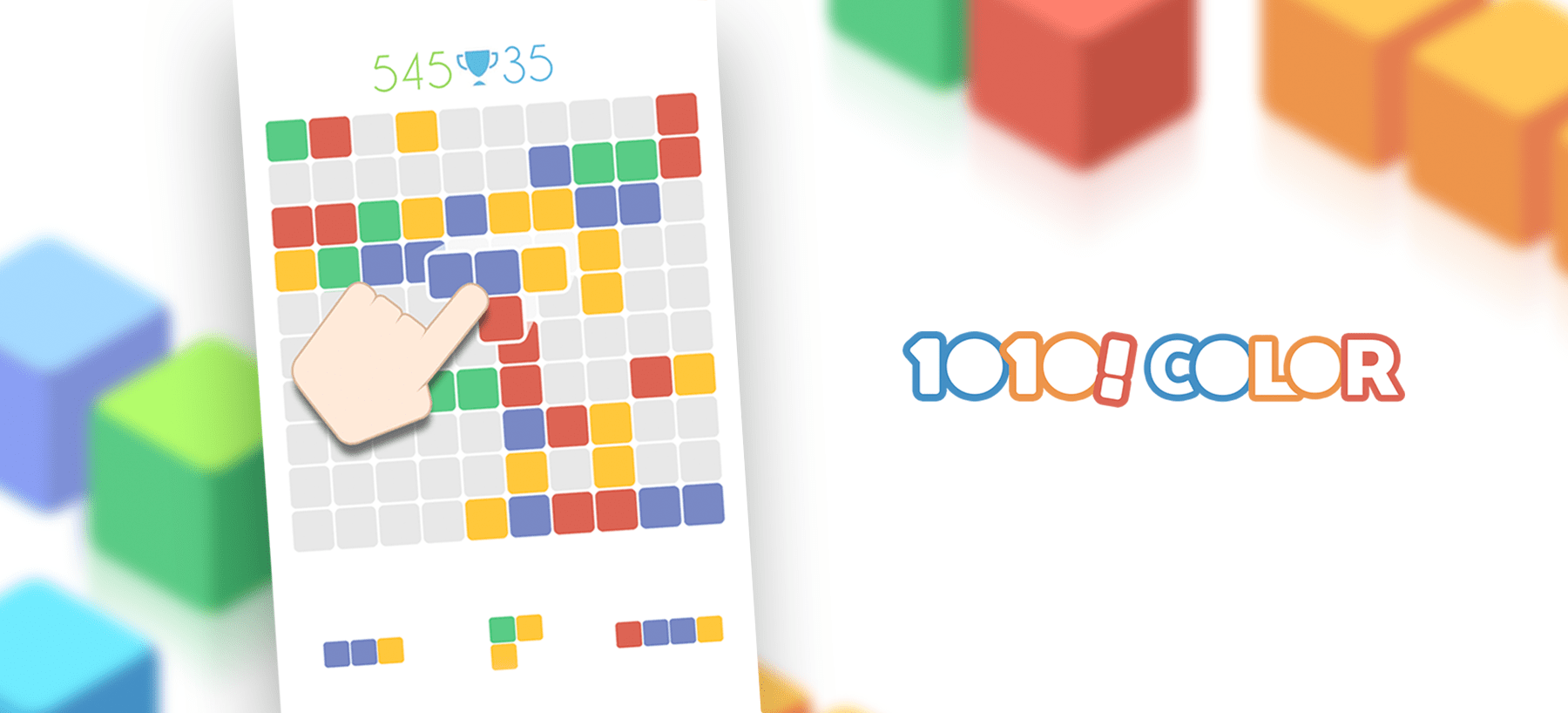 Place pieces, match colors, and clear space!
PLAYER SUPPORT:
An easy-to-learn puzzle game
1010! Color is a minimalist brain teaser – a match-3 block puzzle game that will challenge you, while also training the brain. Simply drag & drop pieces on the board, aiming to combine sets of 3 or more of the same color. Merge three to clear the puzzle blocks, leaving space for new pieces. The more you clear at once, the higher your score will be. Put your puzzle skills to the test – we dare you to reach the highest score!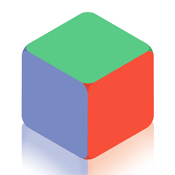 Featured Game 1010! Color