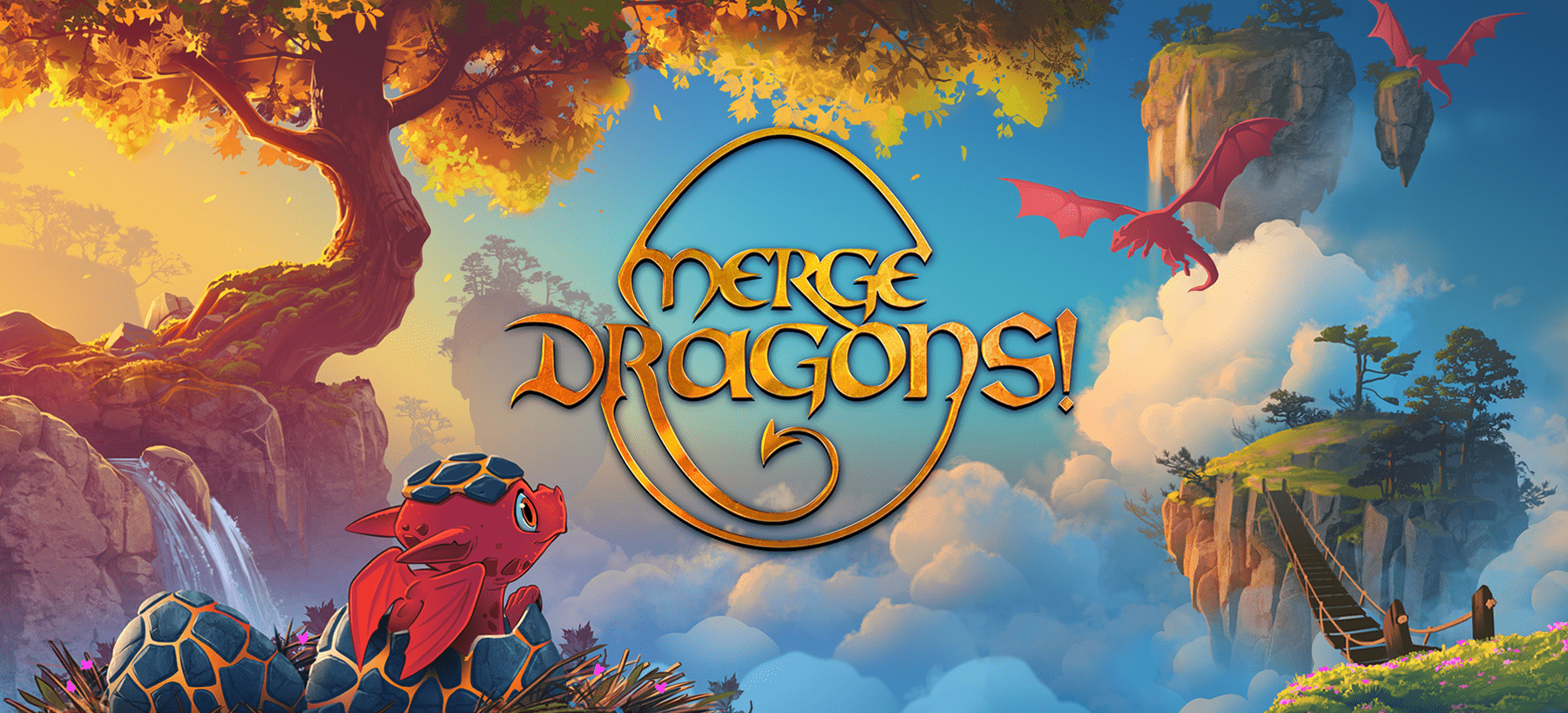 Can you save the magical world of Dragons?
PLAYER SUPPORT:
Merge Dragons! is a puzzle adventure game, where you are tasked with healing a magical land, harnessing the power of dragons, solving fun puzzles and building your camp to grow dragons. It's a game where everything can be matched and merged to produce unique artifacts and skills – dragon eggs, trees, treasures, stars, magical flowers and dragons themselves, you name it. Everything interacts, and helps you overcome magical, mysterious puzzles.
The realm of Merge Dragons! boasts over 500 items and artifacts – see how you can use them to grow your powers. Mystical, collectible dragons will help you along your journey – match and merge them, too, to evolve them into even more fantastic creatures. Over the course of over 600 quests (one of the most extensive on mobile), and in over 100 repeatable levels, you will fight to collect your bounty, and save the magical land of dragons. Ready to start your quest? Try Merge Dragons! today.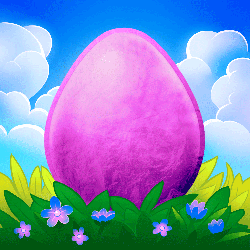 Featured Game Merge Dragons!