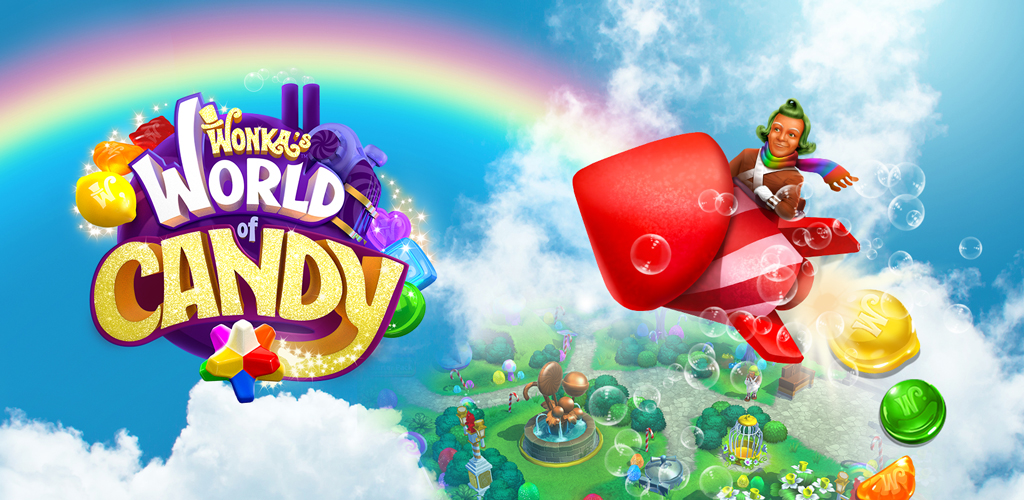 Satisfy your candy cravings and download this magical match 3 puzzle game today!
PLAYER SUPPORT:
The keys to the factory are yours! Step into your all-time favorite Chocolate Factory for a game unlike any other. Complete puzzles, with Mr. Willy Wonka himself as your guide, to customize the Chocolate Factory for its grand re-opening. Combine the swapping fun of match 3 games with the creativity of customization, as you unlock iconic and never-before-seen rooms. Beat puzzles to earn fantastic power-ups and advance through the factory. No matter if you have a few minutes or a few hours to enjoy matching fun, Wonka's World of Candy is the perfect match 3 game to help you escape into a world of your creation.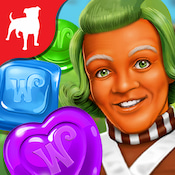 Featured Game Wonka's World of Candy
Dive into the magic of Willy Wonka's Chocolate Factory with these scrumdiddlyumptious match 3 features:
Conquer puzzles to unlock and customize the famous Chocolate Factory's many unforgettable spaces, including the Chocolate Room, Wonkavision Studios, and Fizzy Lifting Drinks Room, as well as all-new, never-before-seen rooms of the factory.
Play the Golden Ticket Rush for a chance to win exciting prizes. Match your way through eight exclusive levels to earn Limited Edition rewards with which to customize your factory!
Super-charge your puzzle solving ability with amazing power-ups in this unique match 3 game! Conquer your board with Colorsplash Cordials, Plumping Beans, Sugar Beams, and Scrumdiddlyumptious Bars! And don't even get us started on the elusive, delectable Everlasting Gobstoppers!
Discover Wonka's surprising animal factory suppliers in the form of chocolate, vanilla, or strawberry milk cows, cotton candy sheep, and Golden Geese!
Customize the factory to your tastes. Pick the perfect candy tree or chocolate bench for you!  Complete match-3 levels to unlock new stories in the factory, such as restarting the chocolate waterfall.
Collect Sugar Bags to fuel colossal candy contraptions like the rare Scrumdiddlyumptious Machine, and get game-changing power-ups!
Timeless music and characters – including Oompa Loompas, Charlie, Veruca Salt, Mike Teevee, and the rest of the crew in a fantastic candy game!
Celebrate the classic film with special time-limited events. The whole World of Wonka is at your fingertips!
Compete and cooperate with your friends and family to roll Violet Beauregarde to safety, sort Veruca Salt down the right chutes, and rescue Augustus Gloop from the chocolate pipes!
See the factory like never before – in 3D! Just tilt your mobile device to shift the game's camera angle or zoom in to watch Oompa Loompas hard at work!
Take advantage of offline mode, and play anytime, anywhere, even if you don't have an internet connection.