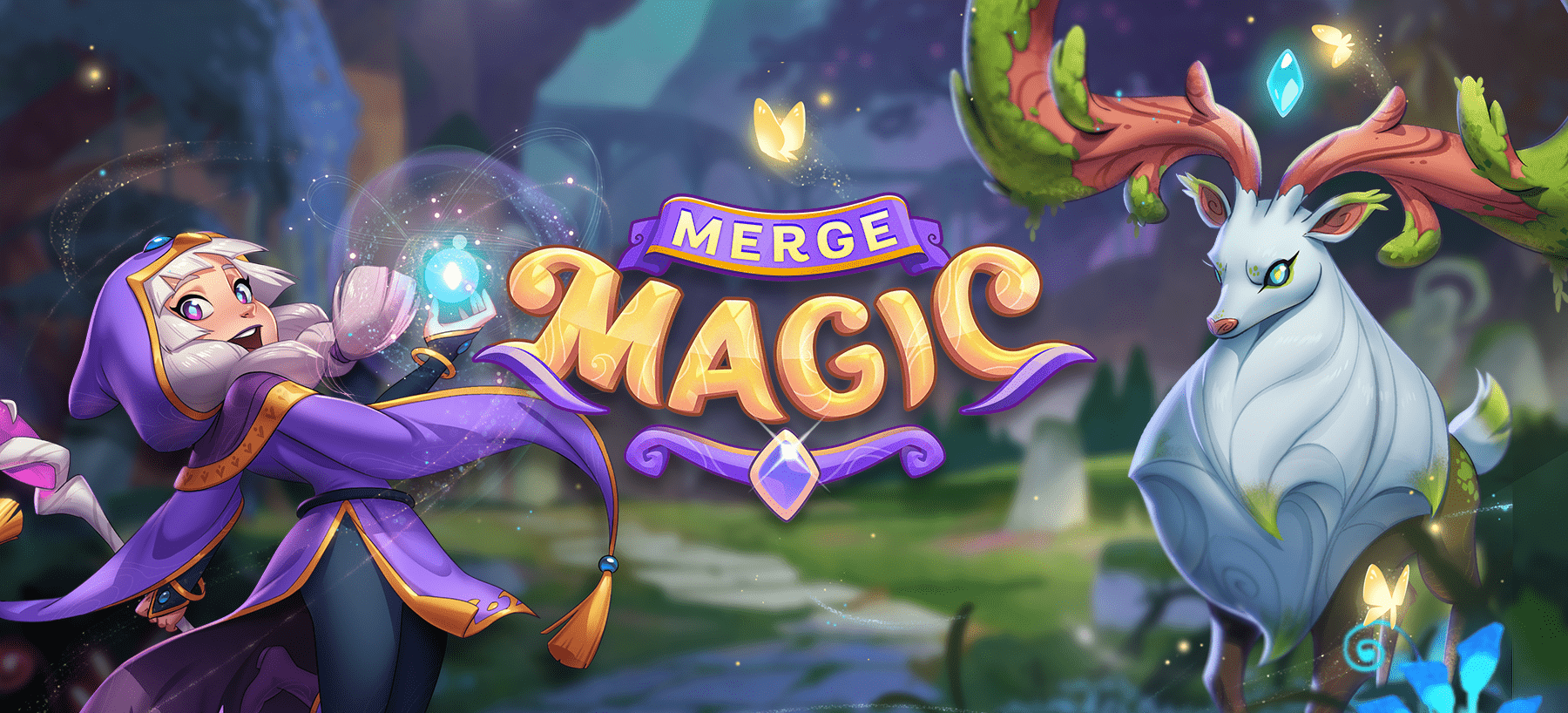 Hatch & Match Mythical Beings
PLAYER SUPPORT:
A brand new game from the creators of the highly acclaimed Merge Dragons! -Discover enchanted tales and quests in the mysterious world of Merge Magic! where you can combine everything into better and more powerful items for your journey.
Merge eggs to hatch magical creatures, then evolve them to uncover more powerful ones! Encounter and solve challenging puzzle levels: match the items to win, then bring rewards back to your Garden to collect and grow.
The only hope to lift the curse from the bewitched land rests in YOUR extraordinary power to MERGE ANYTHING — eggs, trees, treasures, stars, magical flowers, and even mythical creatures.
Reveal wonders as you merge your garden to perfection and nurture your amazing creatures!
MERGE MAGIC! FEATURES:
Discover over 500 fantastic objects to match, merge and interact with through 81 challenges!
Unearth fairies, unicorns, minotaurs and never-before-seen hybrid creatures like Butterphants (butterfly & elephant), Peacats (peacock & cats) and many more.
An evil curse has been placed on the garden, fight off the fog and lift the curse to restore, and take back the creatures' home!
On your puzzle journey, you may cross paths with evil witches. You will need to watch out and be careful!
Participate in frequent events, win more advanced creatures that you can take back to your garden.
Merge Magic! is brought to you by Gram Games, the studio behind the top hit titles Merge Dragons!, 1010!, Merged!, Six!, Bounzy!, Merge Town!, Merge Farm!, Paint Tower!, and Merge Gems!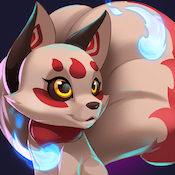 Featured Game Merge Magic!