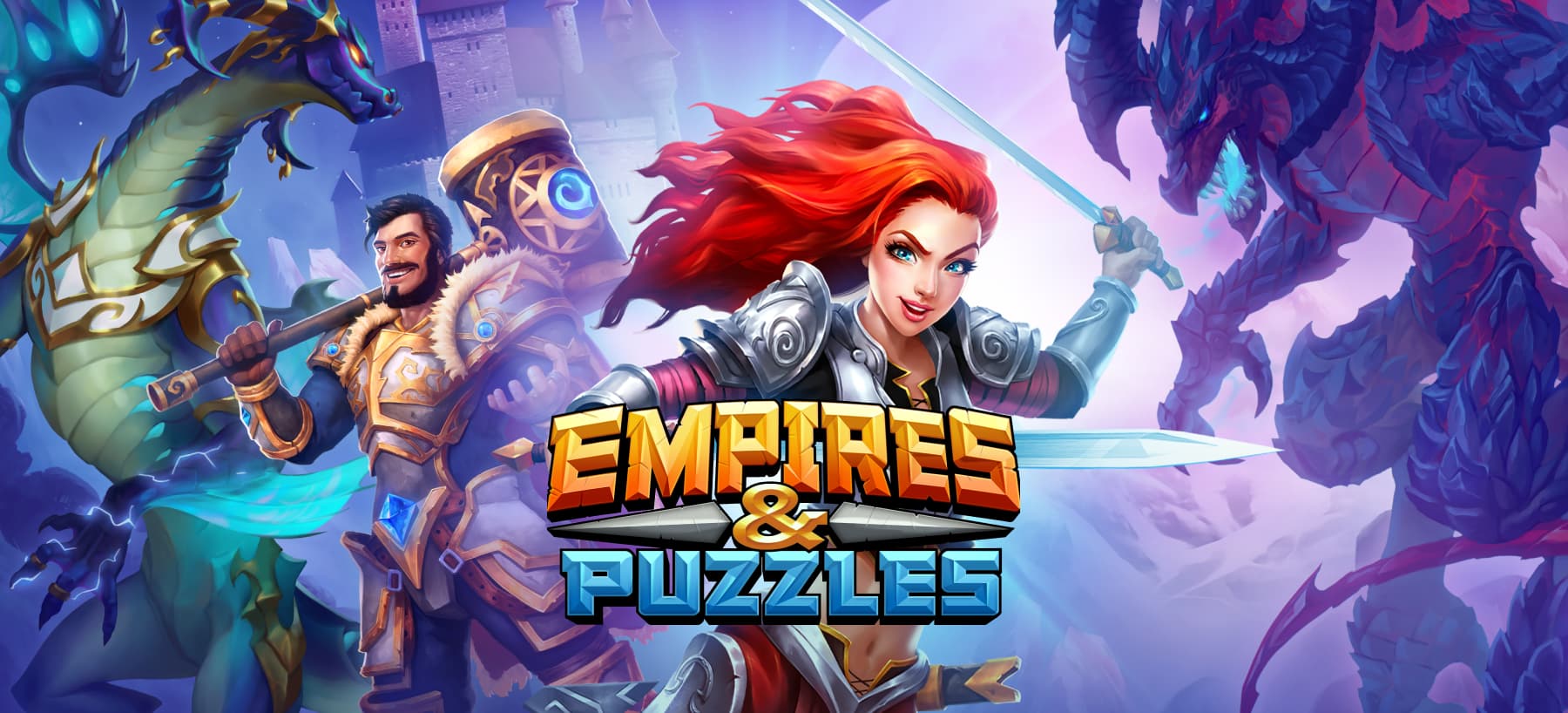 Epic heroes, monsters and action await! Join the battle now!
PLAYER SUPPORT:
Empires & Puzzles is a completely new take on RPG games, combining match-3 battles and building a mighty stronghold – topped with thrilling PVP duels and massive alliance wars. It's a game that is very easy to start but offers deep tactical gameplay spiced with an amazing amount of heroes, dragons and monsters to collect and fight.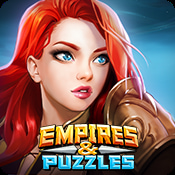 Featured Game Empires & Puzzles: RPG Quest
Prepare yourself for the greatest battle of your life! Summon legendary heroes, become the ultimate commander and dominate the exciting fast-paced match-3 battles. Will you accept the challenge? Play Empires & Puzzles today!