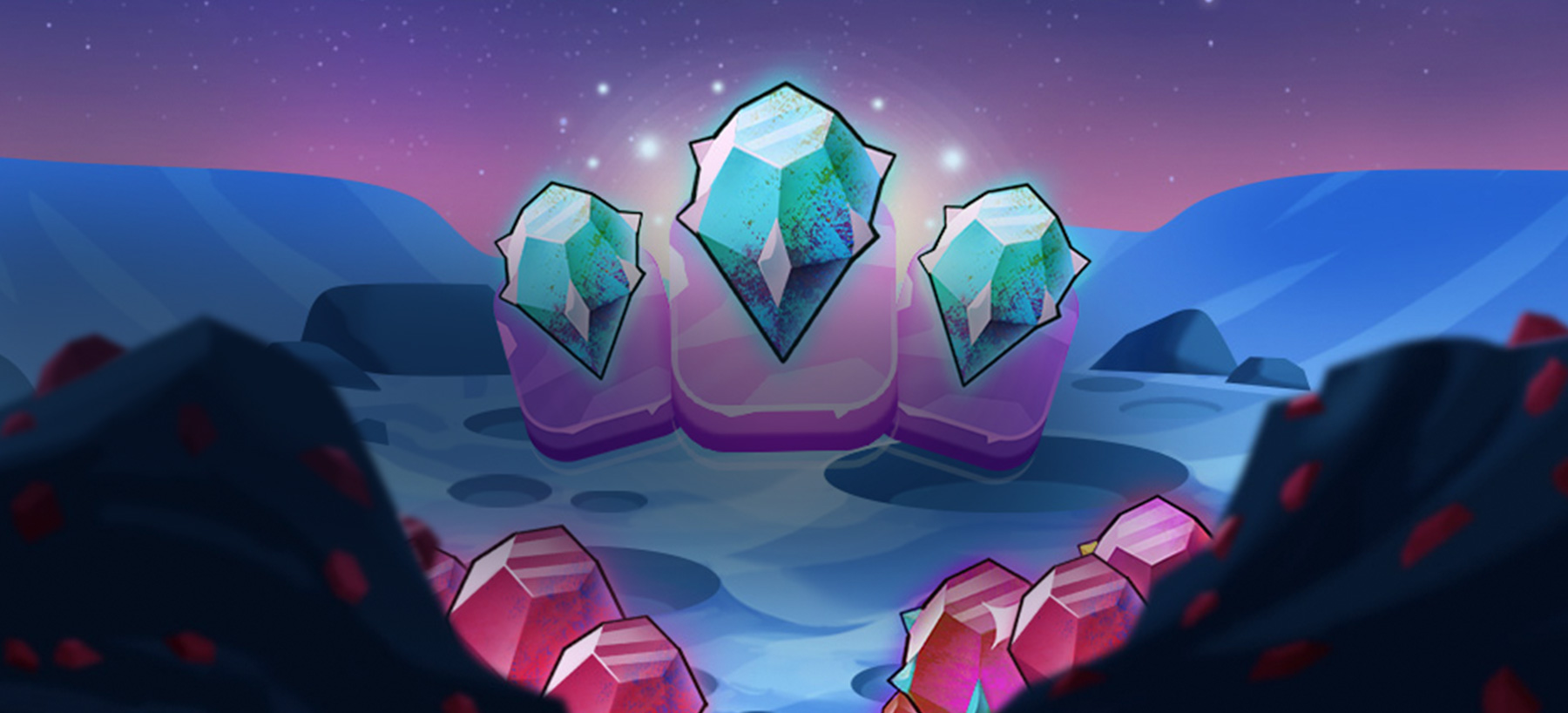 Merge, grow, and sparkle!
The bigger, the shinier the gem, the more currency you will earn
PLAYER SUPPORT:
Love the sparkle and shine of gems, but don't quite have the budget to collect? Well then look no further than Merge Gems!, the newest title from Gram Games! The concept of the game is simple – you've got a box of gems, and your only objective is to match and merge them to make them as splendid as possible. Every so often, you'll be gifted a new gem – and the faster you tap on box at the bottom of the screen, the faster the gems will appear. Each gem that appears on the board can be merged with other gems of the same kind to form a greater gem – the bigger, the shinier the gem, the more currency you will earn. And the more currency you earn, the more gems you can purchase in the game store! Use your winnings to discover all sorts of new gems, and expand into new areas.
All you have to do is make your gem collection the best it can be. The bar at the top of the screen measures the quality of your collection – merge gems to earn XP and level up. Higher levels will unlock more space to grow your collection – the more space you have, the more impressive your collection can become. Once you move into new areas, make sure to keep an eye on all of your collections, ensuring that you're merging and growing them to their full potential.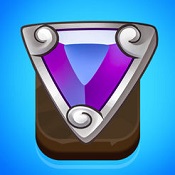 Featured Game Merge Gems!