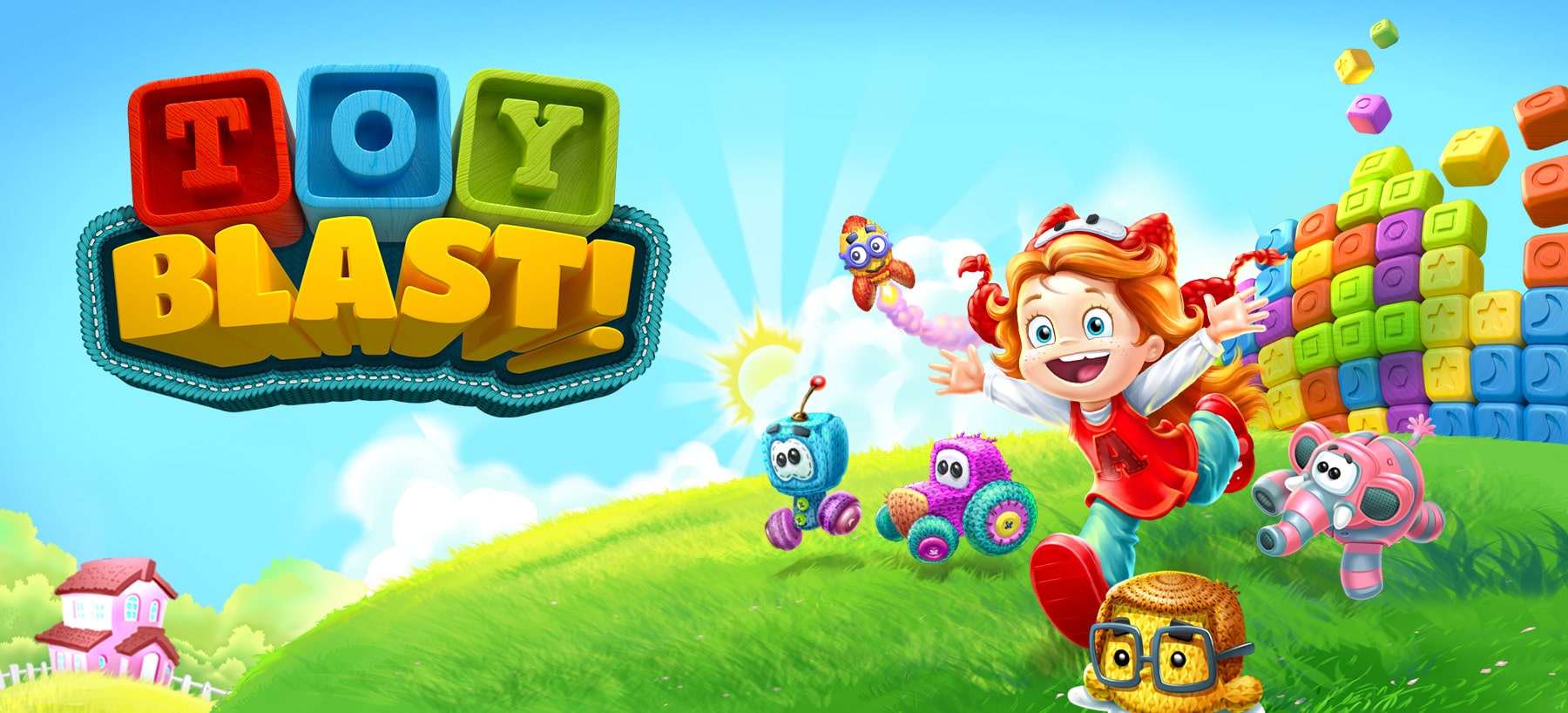 THE ULTIMATE MATCHING PUZZLE GAME PLAYED BY MILLIONS OF USERS EVERY DAY!
Match the cubes of the same color and combine boosters for huge explosions to blast your way through thousands of levels!
Fun is at the tip of your fingers, with the most fascinating puzzles you will ever solve!
There are countless possibilities, and your talent in solving puzzles will be key in mastering Toy Blast.
Experience the greatest adventures through infinite episodes in the most colorful lands of Toy Blast.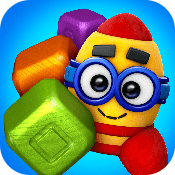 Featured Game Toy Blast