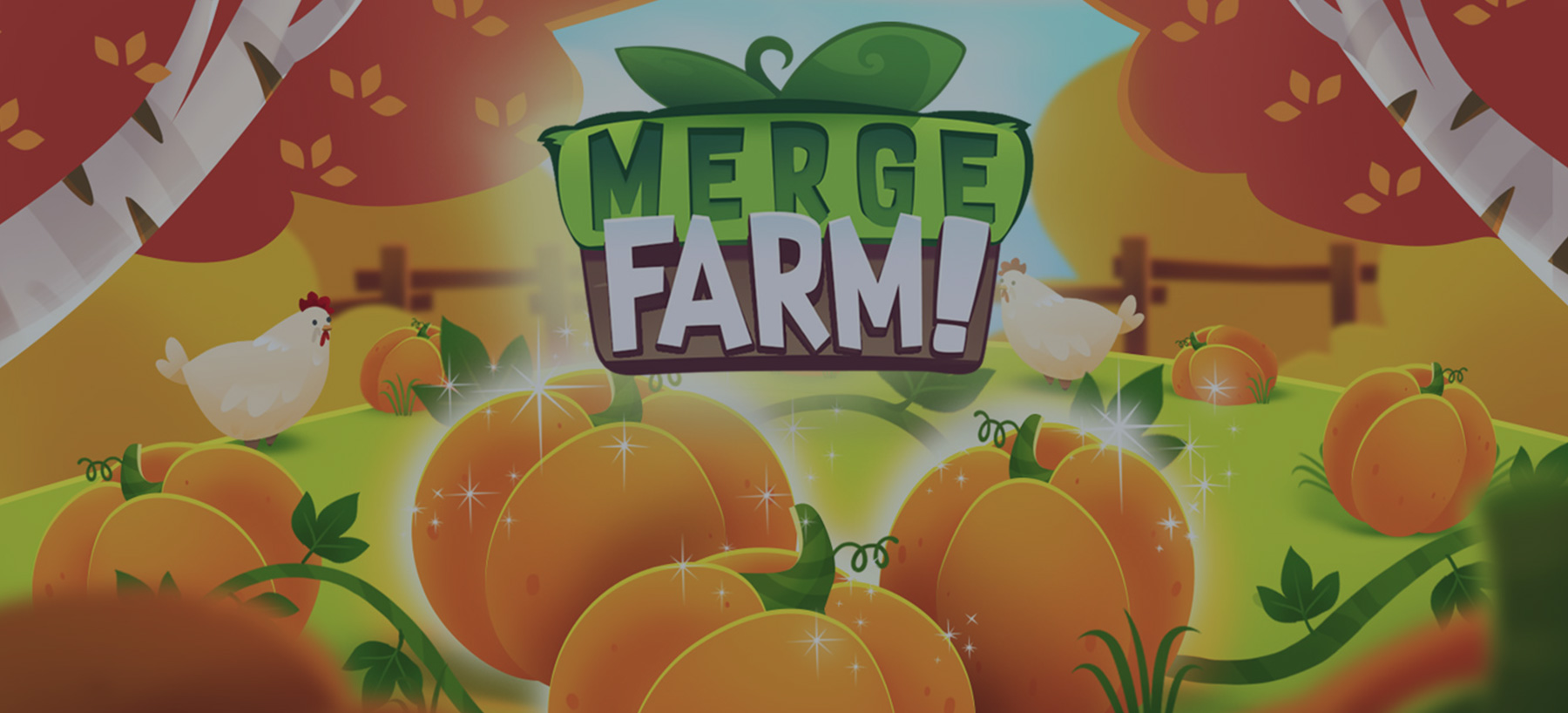 Merge to grow the farm of your dreams!
The newest farming title from Gram Games
PLAYER SUPPORT:
Welcome to the world of Merge Farm!, the newest farming title from Gram Games. Merge Farm! isn't your average farming game: Use Merge mechanics to grow and harvest delicious fruits and veggies, then sell them to build up your farm! The concept is simple: plant crops of varying types on your field, as they become available. Merge similar crops to grow and upgrade them, providing a larger harvest. The bigger your plants, the more fruit they will produce! But here's the trick: as all good farmers know, it takes time for crops to yield a delicious harvest. You can harvest whenever you want, but make sure to keep an eye on the orders at the top of the screen – in order to make money, and buy more crops, you'll need to fill them. Wait for the right moment, and merge strategically, to make the most of your harvest. Keep merging to grow your farm and explore new forms and upgrades – discover buildings, animals, and unique decorations to truly make your farm your own! Think you have what it takes to build the perfect farm? Try Merge Farm! today!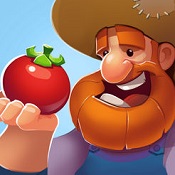 Featured Game Merge Farm!