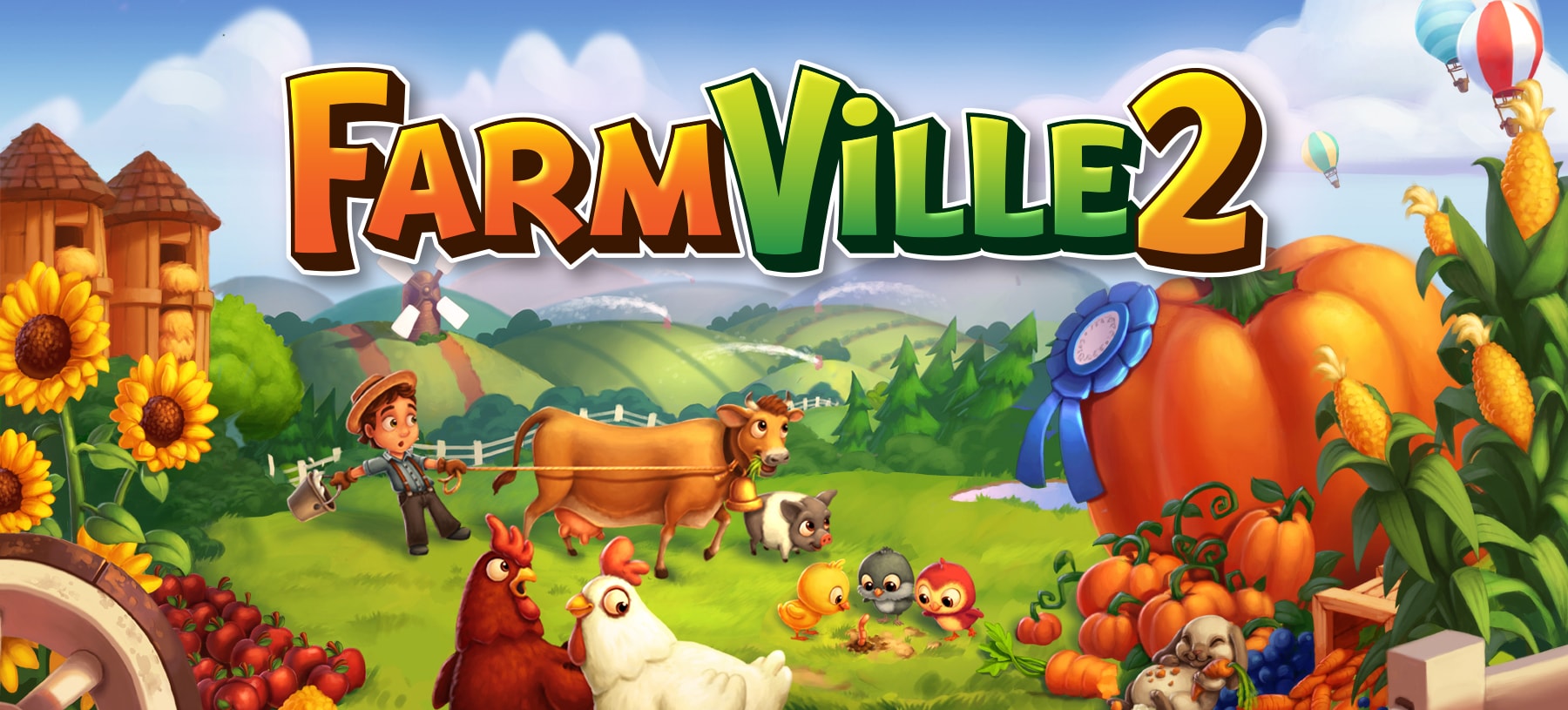 Better and more clever than ever with all new game modes
PLAYER SUPPORT:
Create, build and nourish the farm of your dreams in FarmVille 2. You'll interact with a variety of interesting characters, grow and unlock special crops, take care of animals, and make your farm come alive. Trade with neighbors, contribute to your friends' farms, and join a Co-op to work with farmers you can count on to complete a shared Order Board and progress on the Co-op Delivery Map for huge rewards!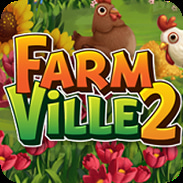 Featured Game FarmVille 2
Nurture a crazy Farm on the Countryside with FarmVille 2!