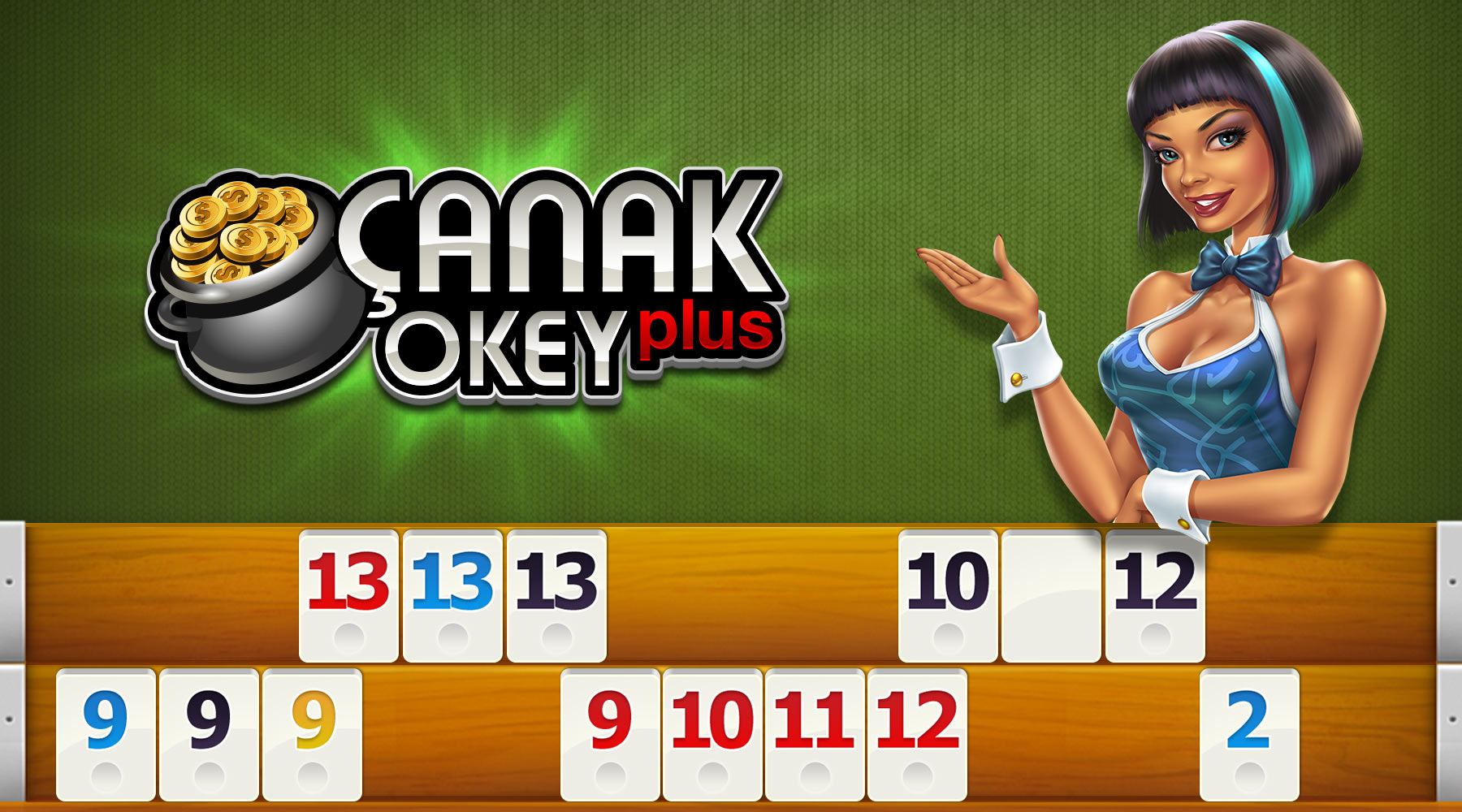 Keep your eyes on the pot; thousands of players are waiting for it!
PLAYER SUPPORT:
There is always a way to win the pot! Play by yourself or combine forces with your friends. Canak Okey Plus is like a traditional okey game, with the addition of a pot and teams at the table. When the game begins, all four players contribute to the pot and it grows with each hand. You can win the pot by discarding your last tile with the joker. Create your own tables and invite friends, or join your friend's game as a spectator to watch the game and chat. Win the 5-step tournament to get the grand prize and crown. What's more fun than a crown on your head?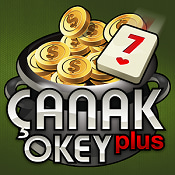 Featured Game Çanak Okey Plus
More social, more friends and more fun!