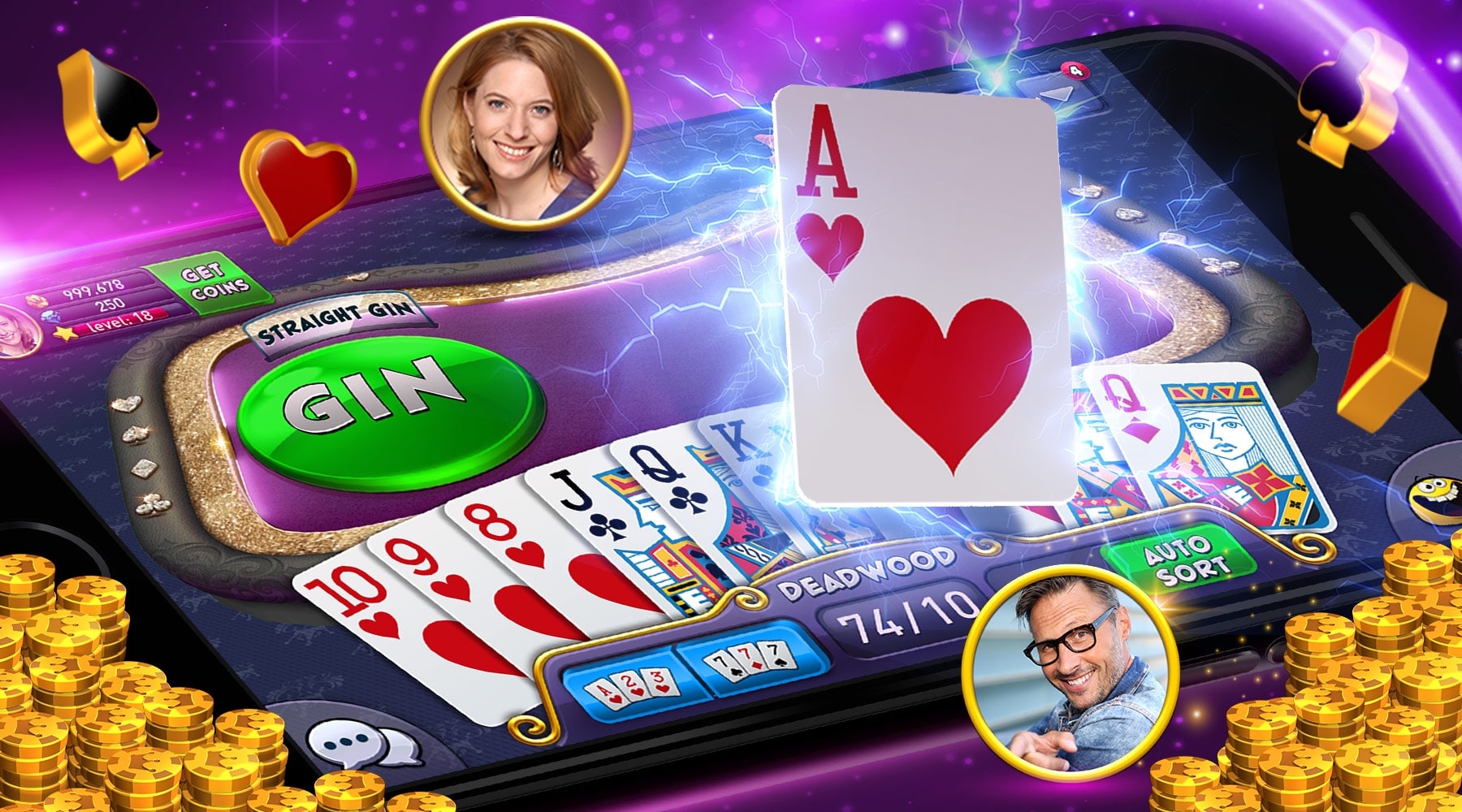 The world's most popular Gin Rummy game!
PLAYER SUPPORT:
Playing Gin Rummy with friends, family, and millions of players worldwide has never been easier! The objective is simple: Build a winning hand before your opponent. Match cards into sets of the same rank (7, 7, 7) or runs of consecutive cards in one suit (7, 8, 9). Build a completely melded hand to Go Gin and claim your victory, or Knock to end a game when unmatched cards total 10 or less and risk being Undercut. Hone your skill, test your luck, and challenge friends and strangers alike in the world's most popular Gin Rummy app: Gin Rummy Plus!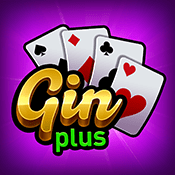 Featured Game Gin Rummy Plus
Knock! Undercut! Gin! Jackpot!