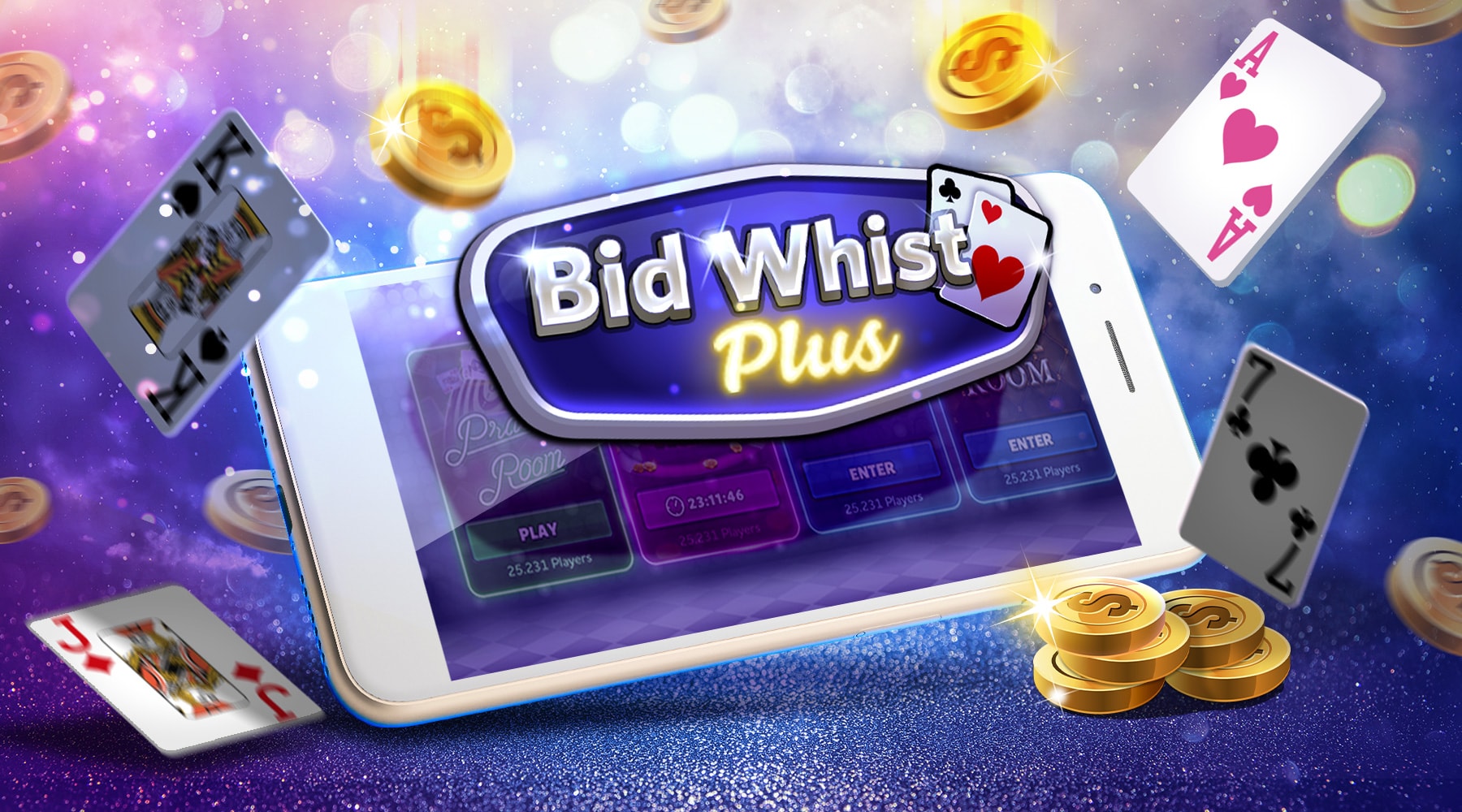 Join the largest Bid Whist community in the world!
PLAYER SUPPORT:
Bid Whist Plus presents a classic trick-taking card game where bidding determines the trump suit and ranking of cards. Play Classic Bid Whist with essential partnerships and bidding, or try Solo and Whist variants to play without partners or where the trump suit is pre-determined with each round. Invite family and friends, or test your skills and strategies with thousands of players from our vibrant Bid Whist Plus community. Join or create a table to play Bid Whist Plus anytime, anyplace, free on mobile!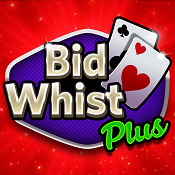 Featured Game Bid Whist Plus
Bid Whist Plus – VIP, Classic, Solo, and Whist! Choose the mode you want to play.