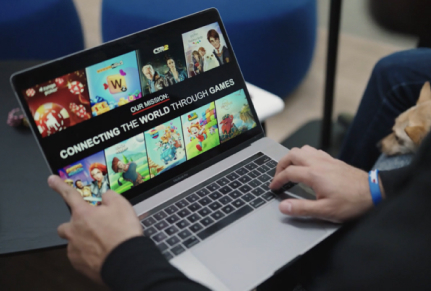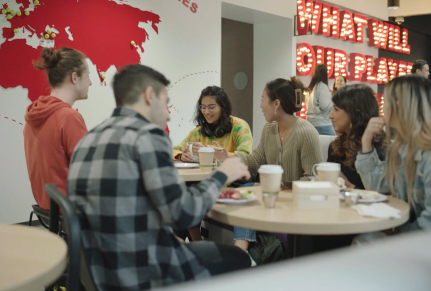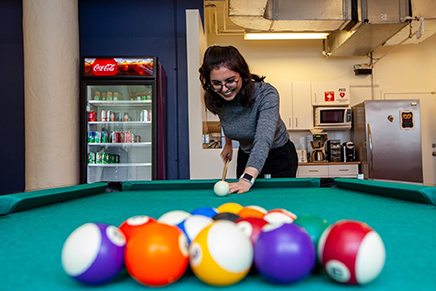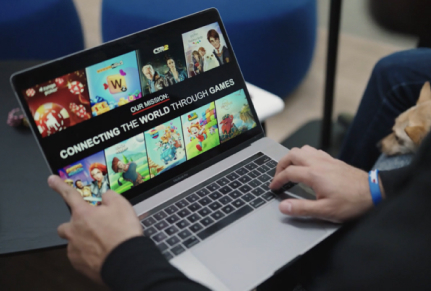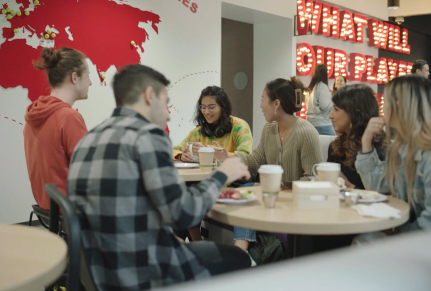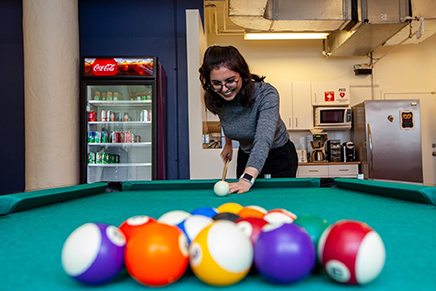 Early Career Talent Programs
Zynga is looking for bright, passionate students and grads across all disciplines to immerse in an environment centered on collaboration, experimentation, and most importantly, fun. If you're ready to write the first chapter of your career as a game maker, apply now.
view our roles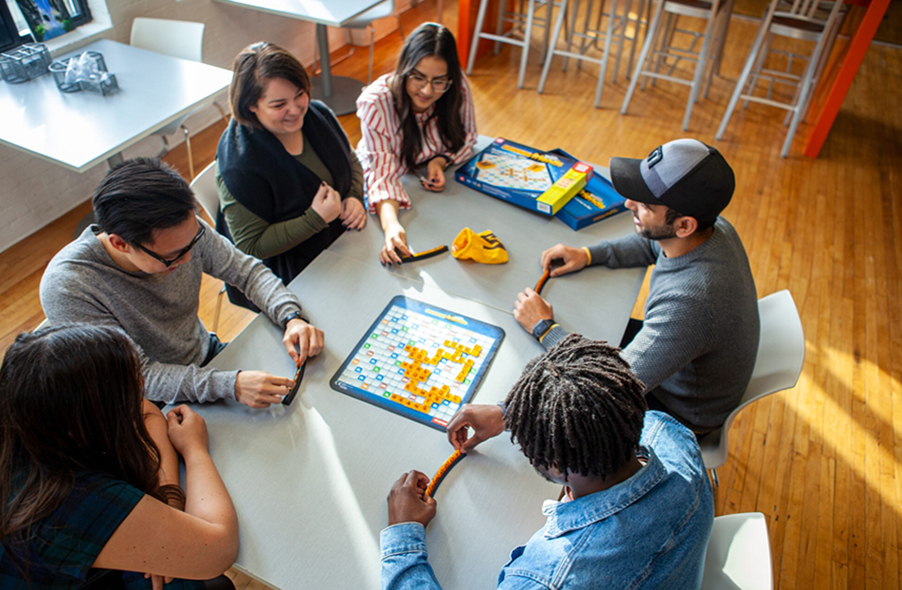 INTERNSHIPS
We offer a variety of paid internships, co-ops placements and in some locations year-round placements. Internship positions are open to any college or university student who is currently enrolled in a Bachelor's, Master's, or Ph.D. program (subjected to disciplines we're hiring for).
view our roles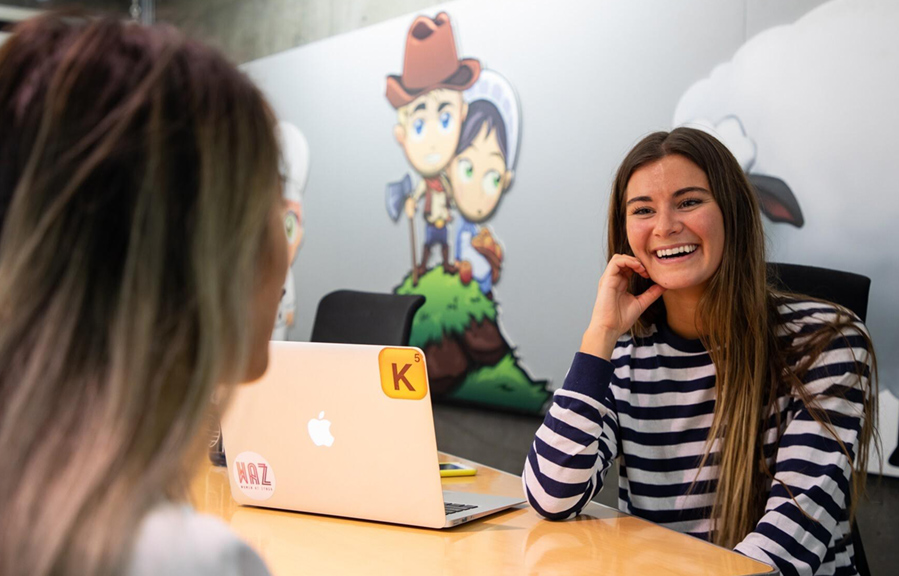 new grads
At Zynga, our goal is to challenge you intellectually and creatively. Your professional career growth is our priority as we look to build diverse and effective teams.
If that sounds good to you, and you've graduated with a bachelor's, master's, or Ph.D in the last year, check out our open positions and apply today. We're hiring recent grads for our Engineering and Product Management teams.
view our roles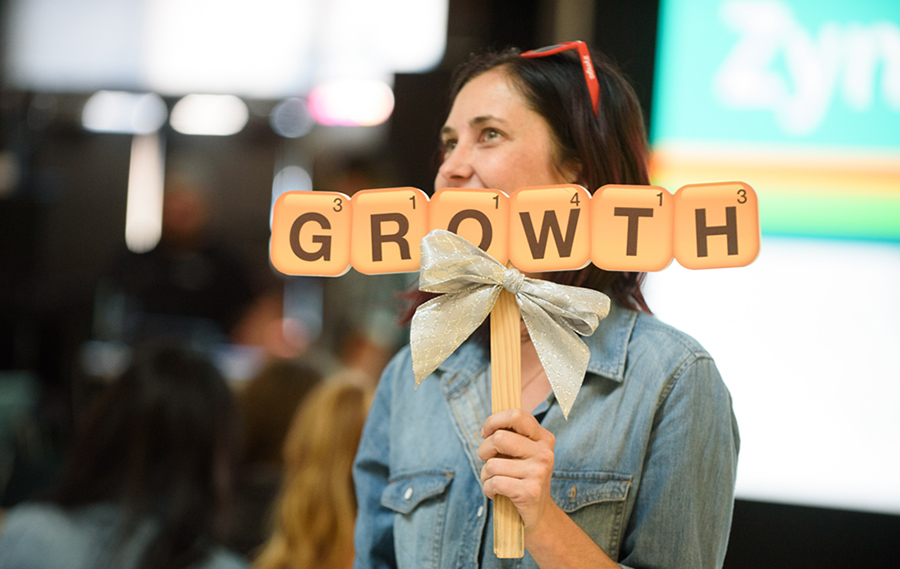 Zynga Acceleration
Program (ZXP)
Zynga is committed to shaping the future of gaming! To boost access to our industry, we've created ZXP – Zynga Accelerator Programs. ZXP participants are hired as full-time Zynga employees that start their careers through two six-month rotations over their first year. We jumpstart you with an intensive, weeklong boot camp that brings you up to Zynga speed.
As a ZXP participant, each rotation will give them an embedded team experience. They will be working with mentors and leaders from multiple disciplines known as innovators in the gaming industry.
view our roles

frequently asked questions
How do I apply?
As soon as positions become available, you can apply directly through our careers page under our "Internships, Accelerators & New Grads" discipline.
How long are internships and when are they posted?
Internships are typically 10-12 weeks, depending on location.
We post our internships in the Fall for the summer season. For Canada, we post year round for each school term.
Are your internships paid?
Yes. All Zynga interns are paid a competitive salary throughout their entire assignment here.
How long does the process take?
After applying for an internship, our university team will review your resume and set up a phone screen for candidates whose experience meets the requirements. You'll then proceed to next steps of the interview process which may include a phone interview with the hiring manager or a video interview with the team.
Where are your internships located?
We hire interns actively across North America, United Kingdom and India. Our focuses include Austin TX, Chicago IL, San Francisco CA, Toronto, Canada, Birmingham UK, London UK and Bengaluru, India.
What types of internships do you offer?
We offer internships in various disciplines across the company.
Zynga does not engage in financial exchanges during the recruitment or onboarding process. We do not conduct job interviews over third-party messaging apps such as Telegram, WhatsApp or others. We will never ask you for your personal or financial information over unofficial chat channels. Our in-house recruitment team only contacts individuals via official company email addresses (i.e., via a zynga.com or naturalmotion.com email domain).
If you believe you have been the victim of a scam, you may wish to contact the authorities. In the United States, you may file a complaint with the FBI. More information is available here: https://www.ic3.gov