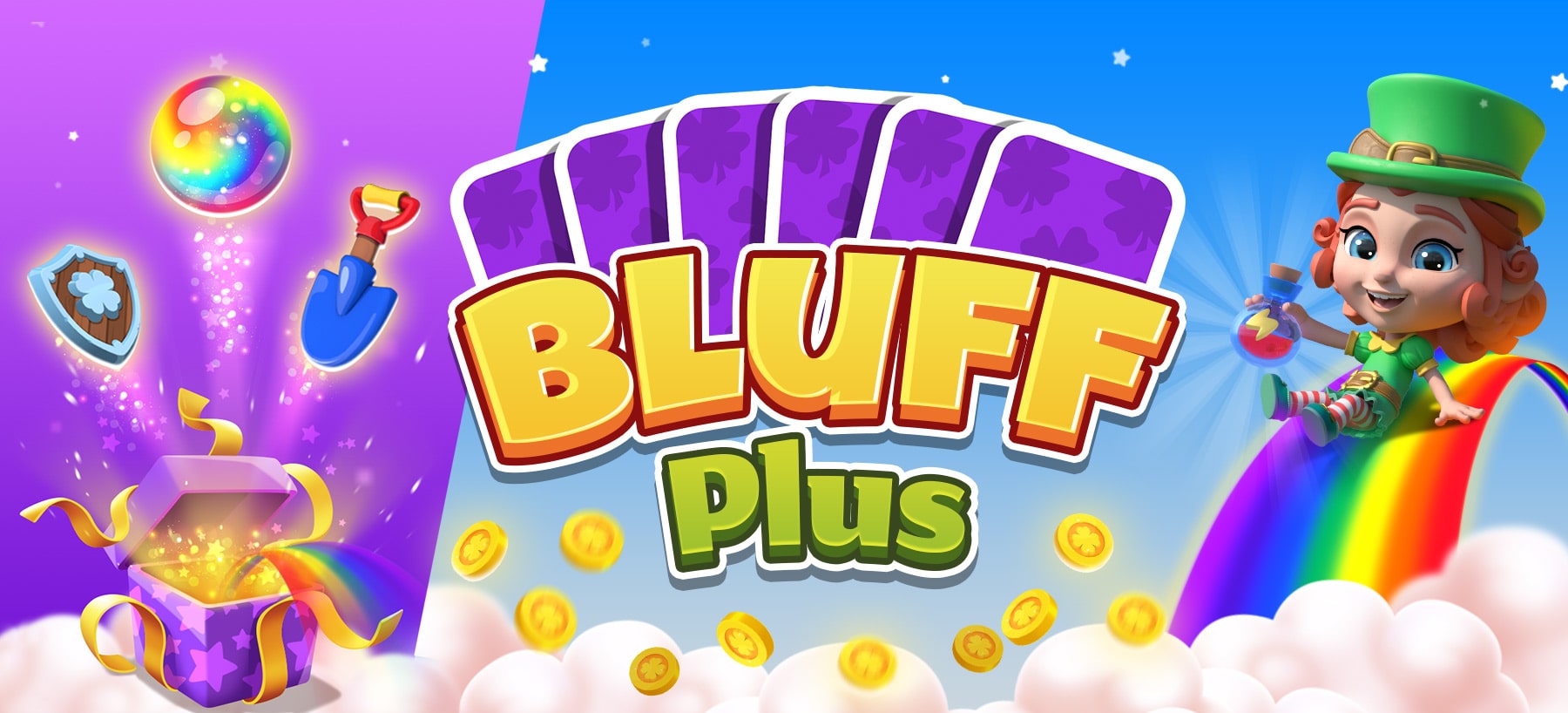 Become a bluff master!
PLAYER SUPPORT:
Build your dream islands with dozens of fascinating decorations and wear your best poker face to win special gifts with this new FREE multiplayer bluff card game.
Bluff Plus Features
BUILD and decorate your islands with dozens of stunning decorations!
BLUFF with your best poker face and become the Bluff Master!
ATTACK other islands to get coins and climb in the leaderboard!
RAID other players to get epic loot!
EXPLORE and discover new themed islands and decorations!
RELAX and enjoy the floating islands to suit your style!
This free online game is a fresh take on bluff card games (Bluff, Cheat, B.S, I Doubt It, Swindle, Lie, Doubting, Trust, Don't Trust), combining bluff card game matches and island building.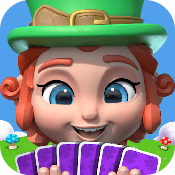 Featured Game Bluff Plus