July 24, 2020
Farmville 2 Celebrates the 51st Anniversary of the Moon Landing
Join in to to celebrate the 51st anniversary of the moon landing in FarmVille 2: Tropic Escape with an in-game event on July 20th, lasting until July 30th.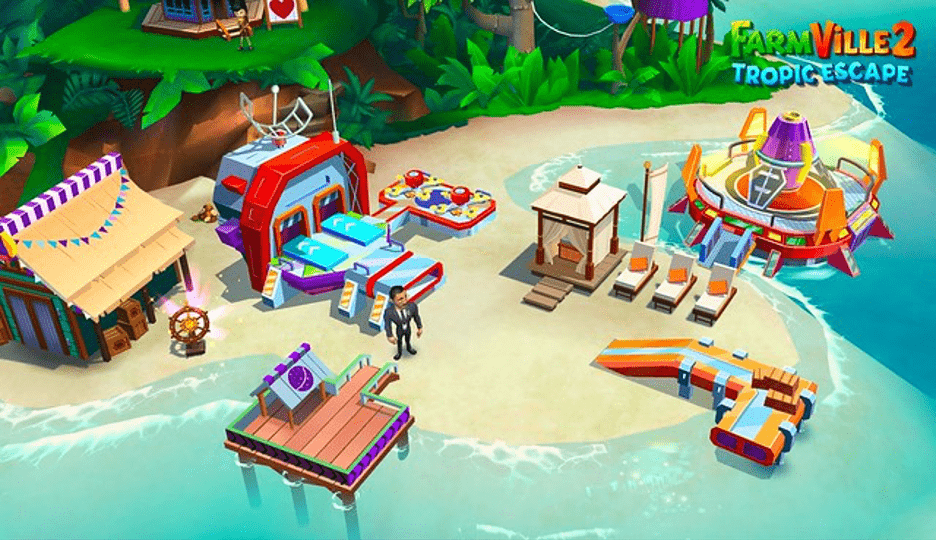 The month of July is filled with notable anniversaries of space achievements, and Tropic Escape has always enjoyed celebrating them in the game. This year, the space agency COSMOS (the Consortium Of Scientists Manning Outer Space) will be hosting an out-of-this-world convention in the tropics, with guaranteed special appearances by famous space explorer, Halley Hunter (rumored to be an alien), and Claire de Lune, the first dog to walk on the moon!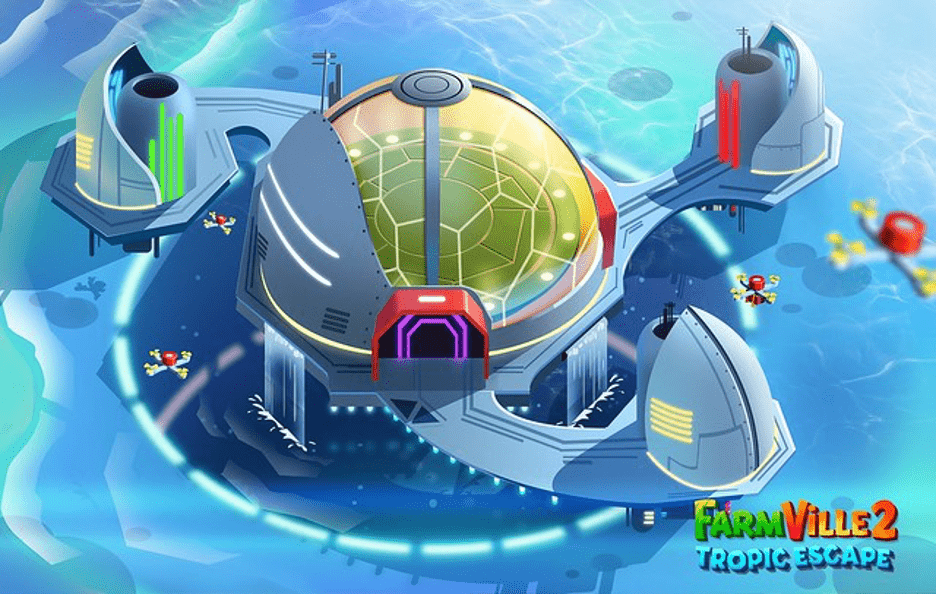 The convention will be a once in a lifetime chance for conspiracy theorists and space enthusiasts to rub elbows with scientists and astronauts as they celebrate the anniversary of this historic event.
Escape to an island getaway filled with adventure, mystery, and fun new mini-games in this colorful free-to-play game from the makers of FarmVille, one of the most beloved farming franchises!