August 10, 2020
Employee Profile – Whitney Mak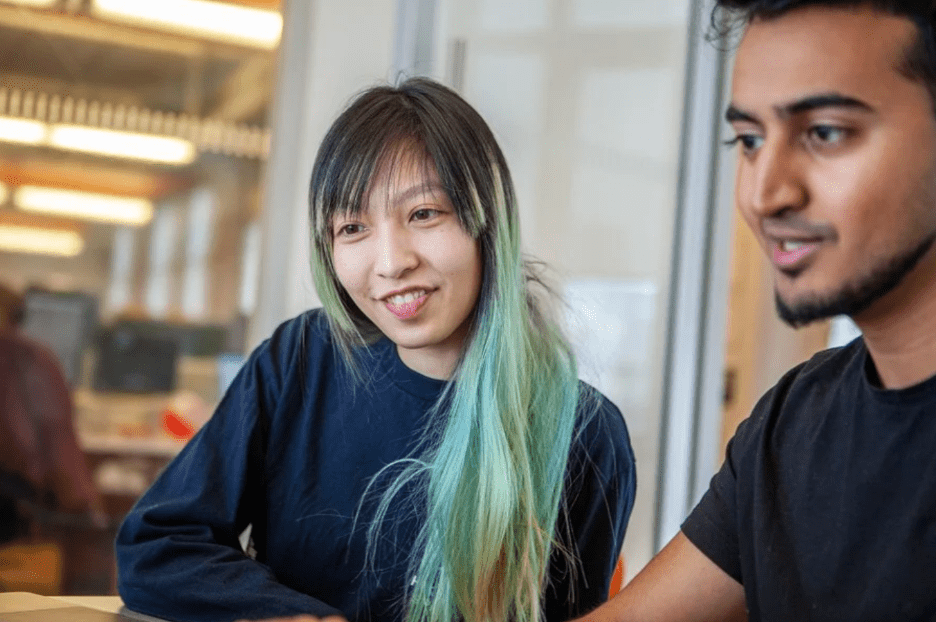 Whitney's Story
When Whitney graduated from the University of Waterloo with a degree in computer engineering, she chose to build her career at Zynga because the company's highly creative environment allowed her to combine her passion for both art and technology. She worked her way up from being a software engineer to a manager position, where she leads and mentors others. She is deeply involved in Women At Zynga (WAZ), an employee resource group focused on supporting and encouraging women throughout their careers and represents the company at tech conferences.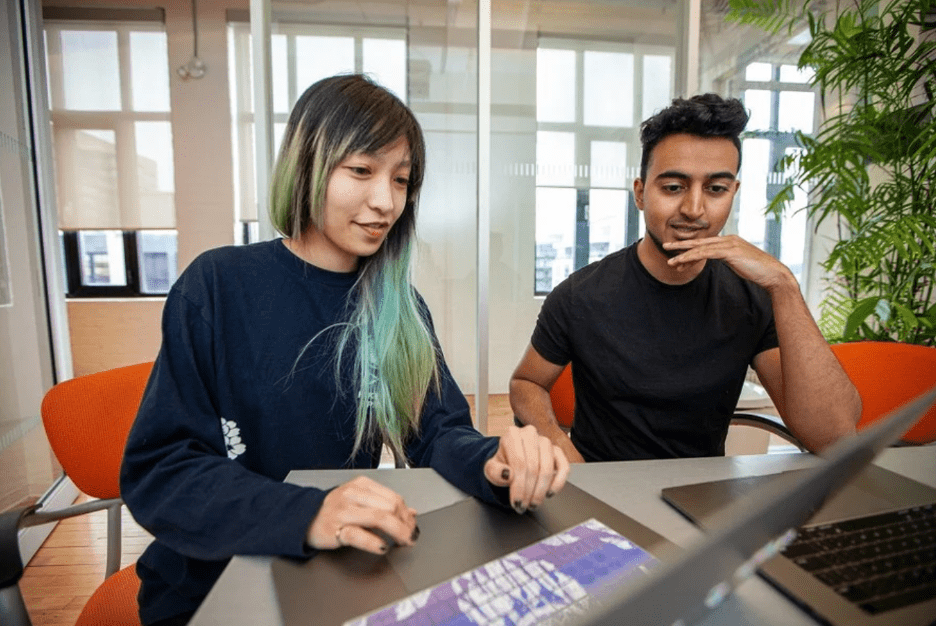 Taking Pride in Her Work
Whitney likes that Zynga fosters a culture that's supportive rather than competitive—her peers are always ready to pitch in and collaborate. And while the company takes time to recognize everyone's hard work, there's nothing like seeing people out in the world playing the games they work on, Whitney says. She feels immense pride whenever she sees someone pull up their phone to play Words With Friends.
"What we really look for is creativity and that sparkle in your eye that you want to create something new and different in the mobile industry, in the gaming industry, and you just want to work on something with other people like that."
– Whitney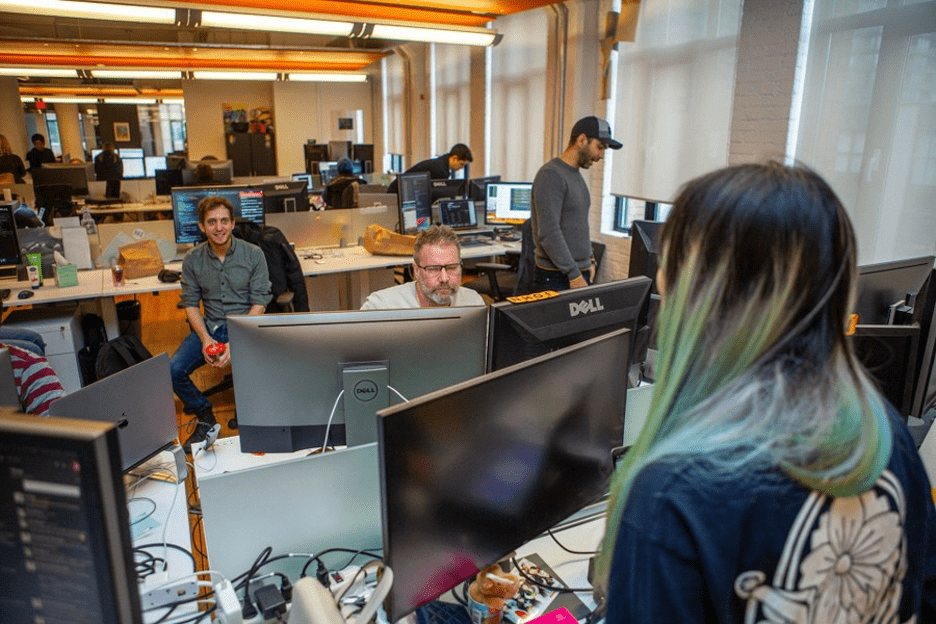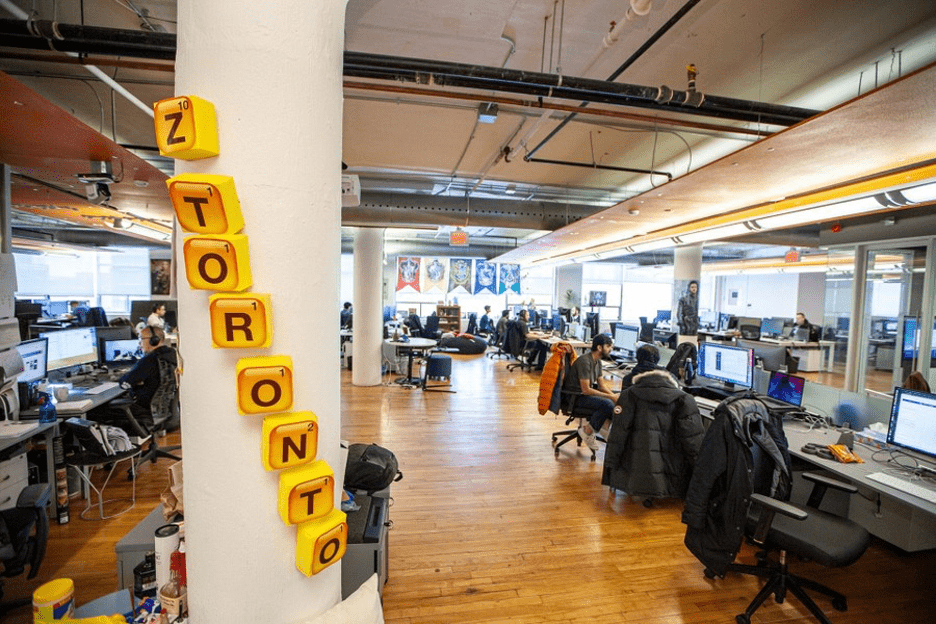 "Zynga has something different in the tech world to offer compared to some of the other companies out there. It's a big company, but the way it operates is very startup-like, so I think people can come here and really work on something they're passionate about."
– Whitney