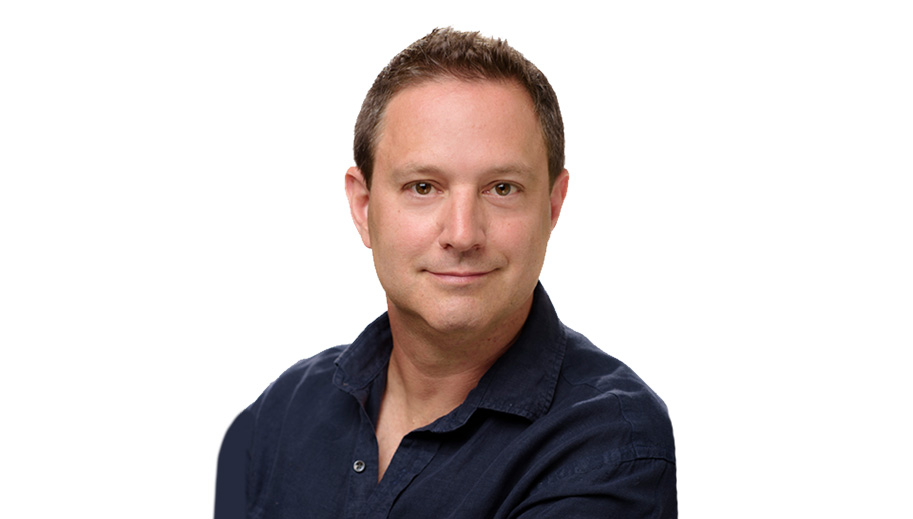 Matt Bromberg
Chief Operating Officer, Zynga
Matt is currently Chief Operating Officer of Zynga (NASDAQ: ZNGA). As COO, he is responsible for the company's game studios globally. In his role, he also oversees technology, game design, data science and analytics, and studio operations.
Prior to joining Zynga, Matt was Senior Vice President of Strategy and Operations for Mobile gaming at Electronic Arts (NASDAQ: EA), where he held global operating responsibility for the mobile gaming business. While at EA, he led teams on four continents with hit games across all major genres, including Plants v. Zombies, The Simpsons: Tapped Out, Real Racing, Need for Speed, the Sims, and Star Wars. He began his career at EA as General Manager of Bioware Austin, where he led the successful turnaround of Star Wars: The Old Republic. Later, Matt became Group General Manager for all Bioware studios worldwide, launching the 2014 Game of the Year, Dragon Age: Inquisition.
Earlier in his career Matt pioneered the E-sports revolution as the president and CEO of Major League Gaming, leading a start-up team that built the largest consumer video game events in the North America; the largest web platform for competitive video gamers in the world; and live online broadcasts whose ratings exceeded those of major cable television. Matt also held a number of senior-level roles at AOL, including SVP and GM of MovieFone, GM of Consumer Products, and GM of online gaming.
Matt is a former Director of Fitbit (NYSE:FIT), where he was a member of the compensation and nom/gov committees, and currently sits on the Board of Directors of Bumble (NASDAQ:BMBL), where is a member of the audit committee.
He holds a B.A. in English from Cornell University and a J.D. from Harvard Law School.