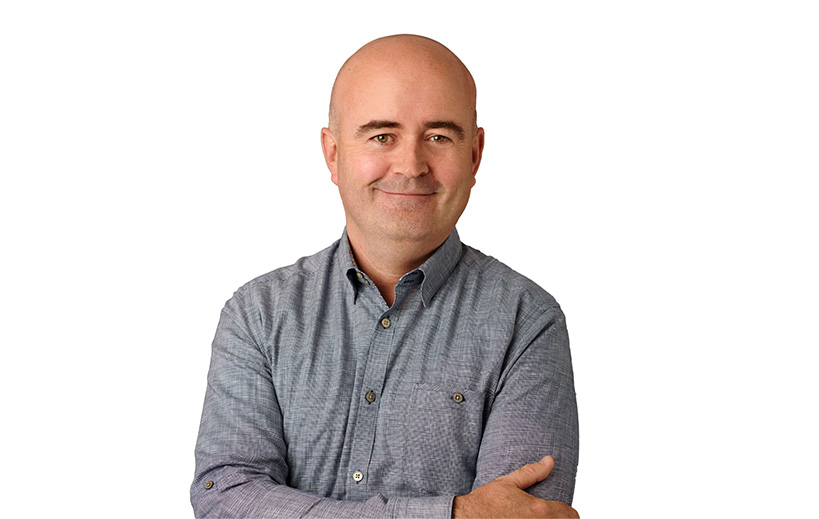 Gerard Griffin
Chief Financial Officer, Zynga
Gerard Griffin is Zynga's Chief Financial Officer, overseeing the company's accounting, finance and investor relations operations. Griffin brings with him 25 years of business experience, and has deep expertise in financial and operational management within the gaming, media and technology sectors.
Under Griffin's financial leadership, over the last year Zynga has sharpened its operating model, improved its efficiency and delivered a marked improvement year-over-year in profitability, cash flow, revenue and bookings.
Before joining Zynga, Griffin spent more than 10 years at Electronic Arts, Inc., a global leader in digital interactive entertainment. Most recently, he served as Senior Vice President of Finance where he was the finance leader for EA's Studios, Marketing and Publishing organizations. Before that, he spent more than six years in Geneva, Switzerland as Vice President and Chief Financial Officer for EA International. In that role, Griffin oversaw EA's international finance functions and served as the lead finance partner to EA's Chief Operating Officer and Global Publishing organization. At EA, Griffin was a key member of the company's operating management team responsible for the development and expansion of EA's games across all platforms including mobile, console and PC.
Prior to EA, Gerard held a number of senior finance roles domestically and internationally at technology and media companies, including NBC and Primedia, as well as in public accounting with KPMG in Dublin and New York.
Griffin received his Bachelor of Commerce degree from University College Galway and a postgraduate diploma in Professional Accounting from University College Dublin. Additionally, he is a fellow in the Institute of Chartered Accountants of Ireland. Griffin is married to wife Paula and has two children and a Yorkie.