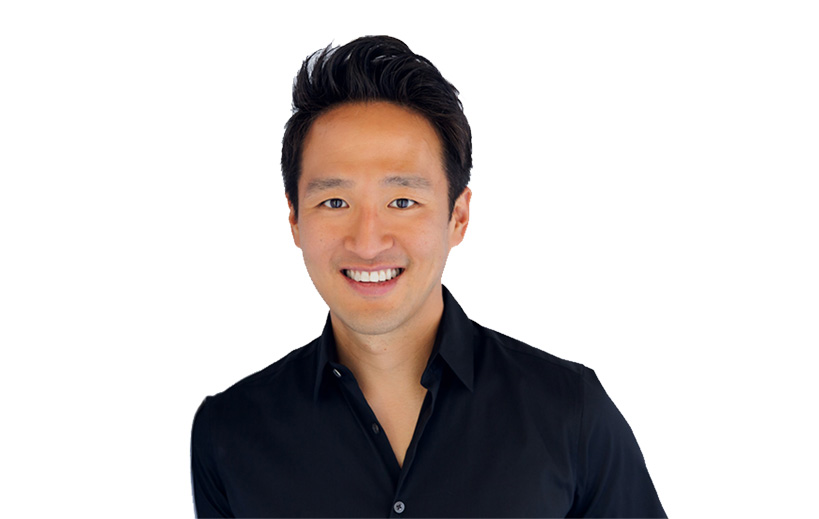 Bernard Kim
President of Publishing
Bernard Kim is Zynga's President of Publishing. He is a mobile gaming and interactive entertainment veteran with more than 15 years of experience. As Zynga's President of Publishing, Bernard oversees how the company brings its games and services to players. He is responsible for revenue, marketing, user acquisition, ad monetization, communications, network, consumer insights, product management, business development, and strategic partnerships. Bernard also leads efforts around mergers and acquisitions and played an integral role in Zynga's recent acquisitions of Peak Games, Gram Games, and Small Giant Games.
Prior to joining Zynga, Bernard spent nearly 10 years at Electronic Arts Inc., as the company's Senior Vice President of Mobile Publishing. In that role, he oversaw EA's mobile distribution, strategy, product management, analytics, network engagement, marketing, revenue demand planning, business development, third-party publishing, and mergers & acquisitions. During his tenure at EA, Bernard also led EA's games division in Asia and helped bring EA franchises including SimCity, Star Wars, The Sims, The Simpsons, Real Racing and EA SPORTS to billions of players.
Before joining EA, Bernard served as Director of Sales and Channel Strategy at The Walt Disney Company, where he led sales and retail for Disney Mobile.
Bernard holds Bachelor of Arts degrees in both Economics and Communications from Boston College.