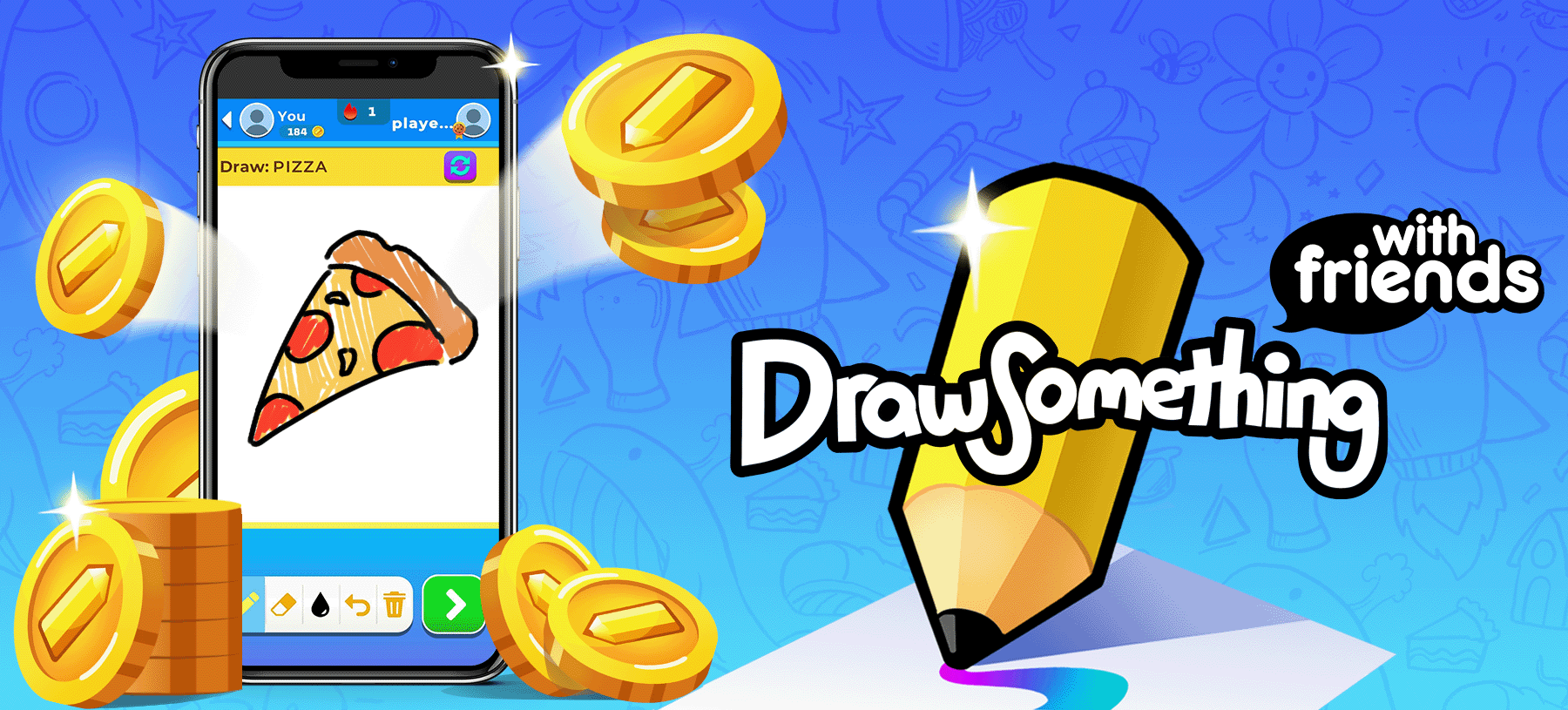 Draw Something With Friends is here!
PLAYER SUPPORT:
After 10+ years of bringing friends and families together in the name of drawing and guessing, Draw Something has sadly closed its doors and will no longer be available on the store post December 15th 2022.
However, this isn't the end, but a continuation. An evolution!
Say hello to, Draw Something With Friends!
Bringing the game in-step with the times, with all the latest bells and whistles, and building on the storied history of the original, a new game comes to show our appreciation for all the dedication players of 'Draw Something' showed, and to bring new ones into the fold. 
If you live in Australia, Canada, The Netherlands, India, Sweden, the United Kingdom, The United States (Android Only) or The Philippines; download Draw Something With Friends from the App Store and Play Store today!
If not, watch this space for more updates soon! 
We're so excited to show you what we're working on to make Draw Something With Friends the best experience possible for gamers, artists, and players at large. We wouldn't want you to miss out on all the fun!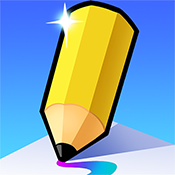 Featured Game Draw Something With Friends
Features:
Pick a word, draw it, and watch your friends and loved ones guess your work.
Made for players of any skill-level. Use your abilities and creativity to share art with those you care about.
Build your Art Book and expand your portfolio within an ever-expanding drawing community!