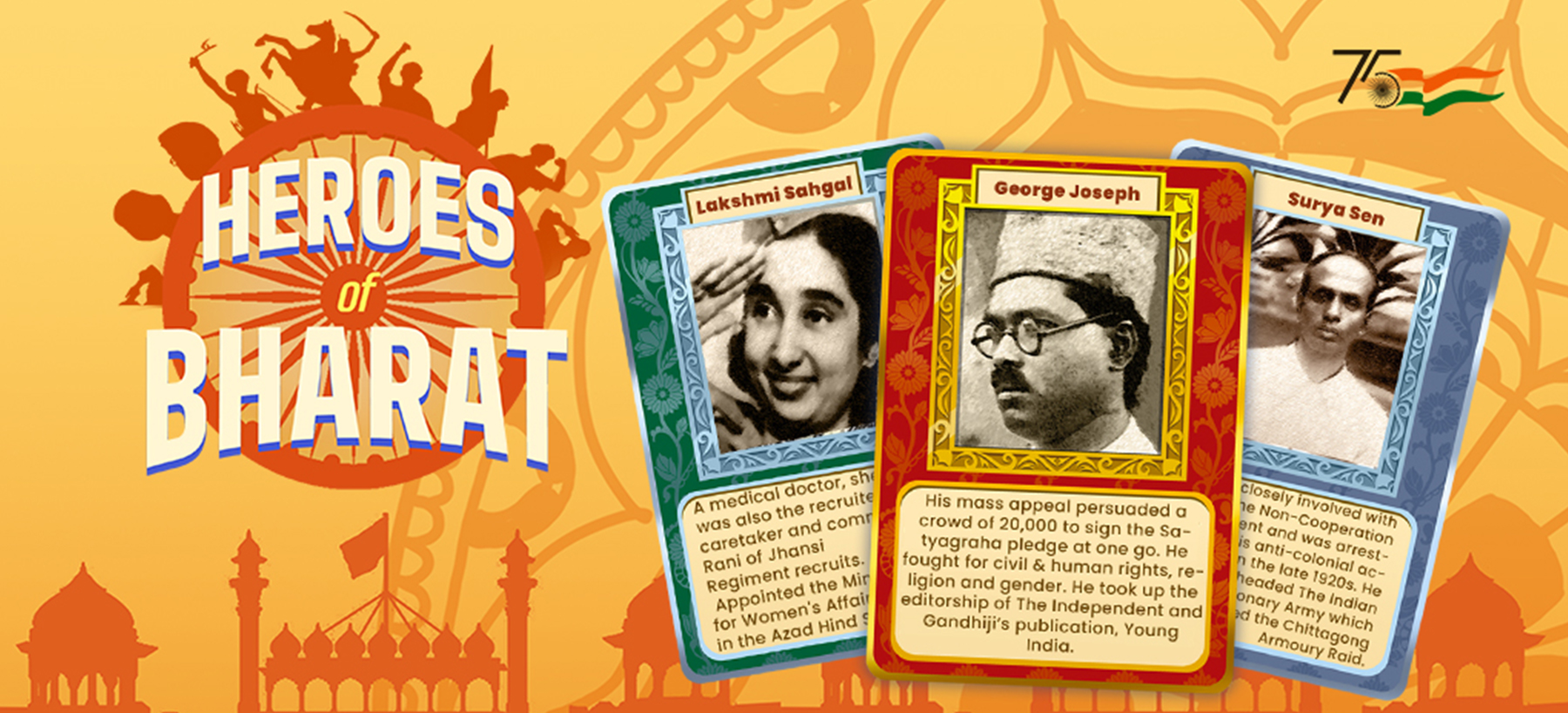 Quiz yourself on the unsung Heroes of India's Independence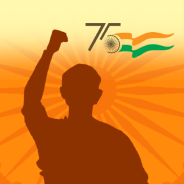 Featured Game Azadi Quest: Heroes of Bharat
Zynga India in collaboration with Ministry of Information and Broadcasting and ICHR presents, a truly "Made in India" product. This is our tribute to the many unsung heroes of India's Independence who sacrificed their present for our future.
Quiz yourself on the unsung Heroes of India's Independence.
Test your patriotic knowledge of the history of India, and the greatest of heroes who made that history happen. Take fun and interesting quizzes and learn about the unhailed or unfairly forgotten warriors, tacticians and martyrs who made this country what it is today!
Collect Hero Cards of our unsung Heroes to share with loved ones.
Be rewarded for your knowledge with Hero Cards that detail the lives, drives and struggles of India's courageous freedom fighters on their journeys towards national independence.
Share Hero Cards with your loved ones.
Spread the word among your friends, colleagues, and family members about these amazing Indians from our nation's history. Learn about India's struggle for independence together and test your awareness of some of the champions who won us that liberty.